Building Families
For over 30 years, Dawn has been serving Adoptive, Foster, and Birth Parents and Adoption Attorneys in Tennessee.
Make An Appointment
Tennessee Adoption Attorney
Dawn Coppock is Tennessee's Leading Adoption Attorney. She represents adoptive parents, foster parents, birth parents, relatives, and occasionally agencies in all legal matters related to adoption.
Dawn is a Fellow in the Academy of Adoption & Assisted Reproduction Attorneys, is on the executive committee of the Tennessee Bar Association Adoption Committee and is a member of many other professional organizations. She trains other lawyers and adoption professionals, consults with other lawyers, and is a certified Rule 31 Family Law Mediator.
Coppock on Tennesse Adoption Law
Dawn is the author of the legal treatise Coppock on Tennessee Adoption Law.  Click here for more information about the release of the 8th Edition.
Save the Date!

Adoption Law School is April 10 – 12, 2023 in Sevier County, Tennessee.
See www.goodlawtn.com for more details.
We Help With All Types of Adoption Cases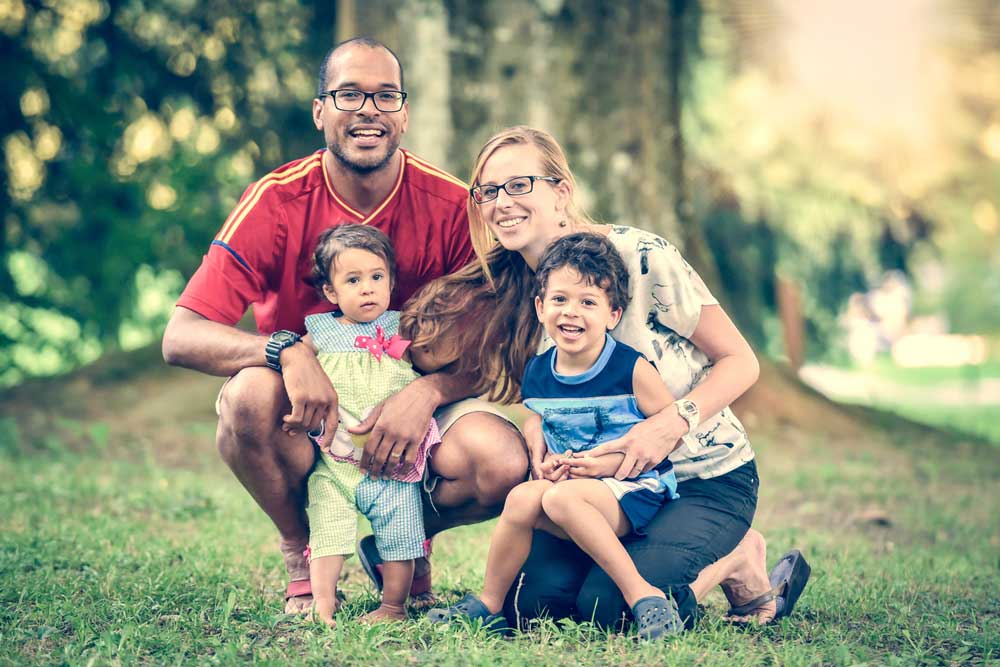 How Can An Adoption Attorney Help Me?
About Dawn Coppock
Tennessee Adoption Attorney, Author, and Teacher
Nothing is closer to the bone than family. You must feel comfortable with the competence, values and ethics of your lawyer before you place the creation of your family in their hands.  You may want to get to know Dawn a little. That's fair. 
In 1997, Dawn wrote the book on Tennessee Adoption law. She's kept it up-to-date ever since. Coppock on Tennessee Adoption Law is now in its 7th edition and is the go-to adoption law resource for judges and lawyers in Tennessee.
For years, Dawn has been training lawyers, judges, prospective adoptive parents, students, community groups, public and private adoption agencies and has been a media resource regarding adoption law and child welfare.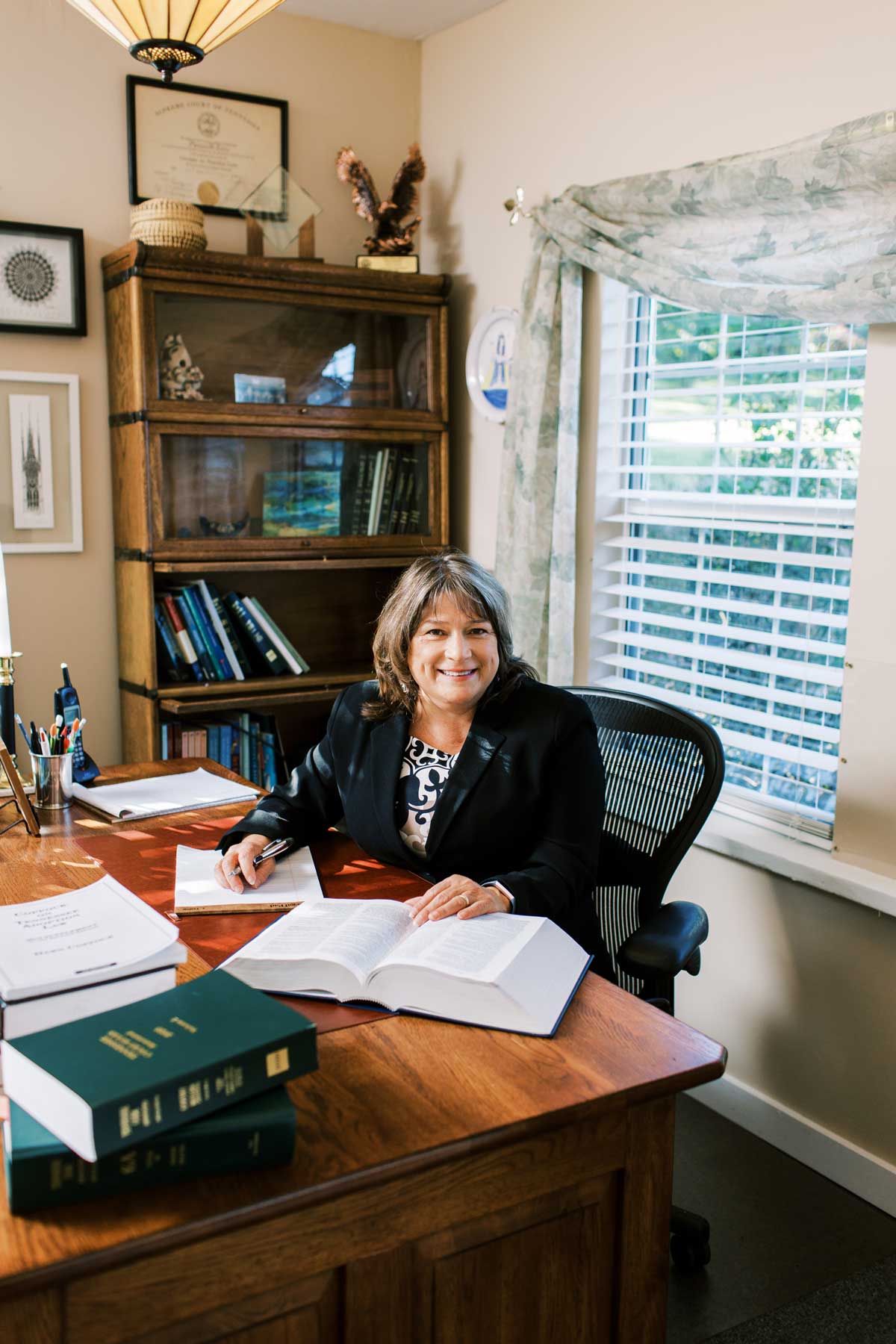 Testimonials From Dawn's Clients
"Dawn provided us the wisdom of a trusted family friend, the knowledge of an expert in her field, and unparalleled compassion in some of the most trying moments of our lives. She is unflinchingly honest and a consummate professional. Her instincts for people and situations are sharp. She is experienced and she is dedicated. We hold her in the highest regard as an essential part of our family's story."
Former Client
"Dawn Coppock represented us during all four of our adoptions, and we never had to worry about anything being overlooked. She and her staff are extremely meticulous and pay attention to every detail, and are also very caring and compassionate. Dawn walked with us through every step of the legal process, and rejoiced with us and our four blessings when our adoptions were finalized. We are thankful for her knowledge and expertise, and have recommended her to our friends."
"Tony and I would not consider using anyone but the Dawn Coppock team. Adoption is a scary and stressful process, and to know that you have an experienced, and caring team that is watching out for every aspect with your family's interests at heart, is a Godsend. They Are Amazing!!!"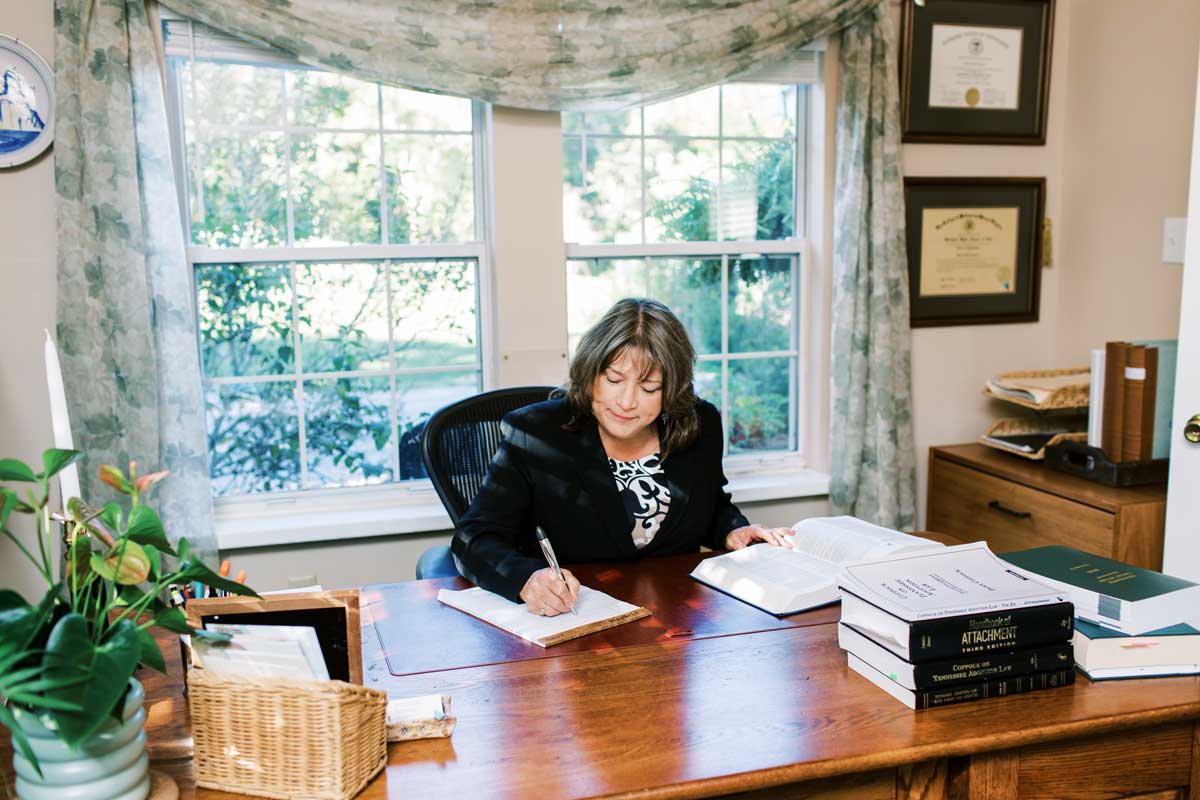 Dawn is Ready to Help with Your Unique Adoption Case
If you are a prospective adoptive parent(s) or a  birth parent residing in the State of Tennessee, or if the adoptive or birth parents in your case resides in Tennessee, or if you are a Tennessee family beginning the adoption process or are otherwise in need of Tennessee legal services related to adoption: please contact Angela Cameron, paralegal, for information on scheduling an appointment or a telephone consultation.
This is not a debated or murky point of Tennessee law. You just can. I do 2 or 3 adult adoptions a year and I have for decades. See Tennessee Code Annotated § 36-1-117(j).  (1) When the person sought to be adopted is eighteen (18) years of age or older, only the...
Effective July 1, 2023 Big addition to foster parent's right to participate in hearings. T.C.A. § 37-2-415 (a)(17) - (Public Chapter 263)For some time, the court has been required to promptly notify foster parents of all court hearings regarding their foster...