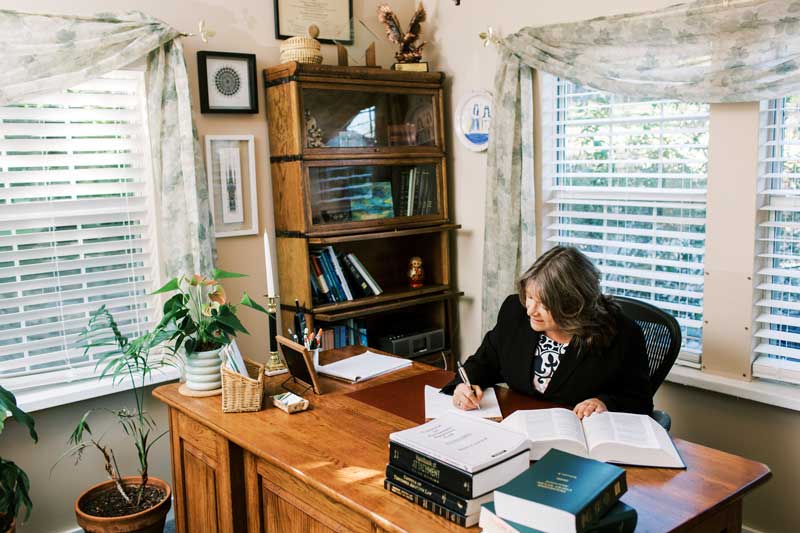 Adoption Law Consulting
Consulting Over the Course of a Case
Dawn appreciates the confidence demonstrated by attorney's requests for assistance with their adoption law cases questions. She consults hourly at $450.00 per hour for general questions, initial case setup and filings, or to be available on an ongoing basis during the pendency of the case. This is most commonly done in contested termination cases. Attorneys interested in this assistance may call and request a consulting contract for review and to set up an appointment to discuss the matter with Dawn.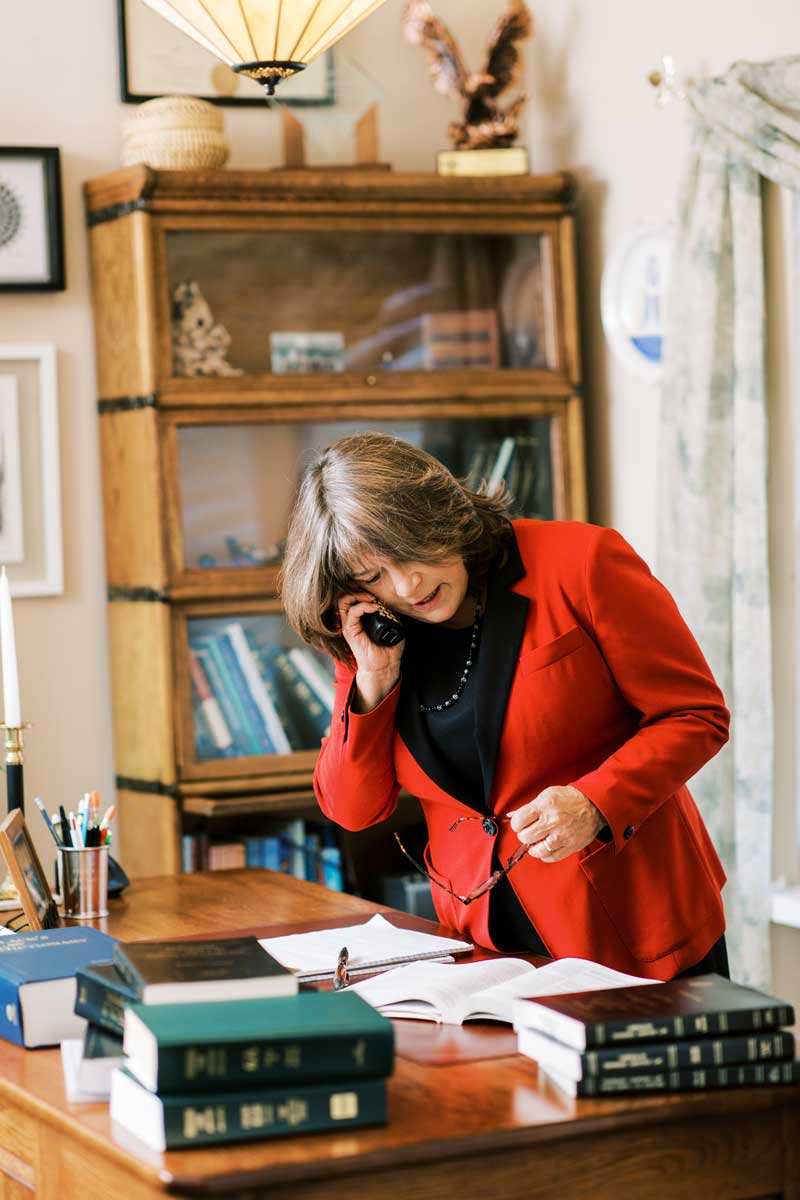 Technical Assistance for Attorneys
Free Assistance – Suspended until October 2023
While Ms. Coppock tries to assist colleagues when possible, there is a large volume of requests.  Due to legal writing demands, including the 8th edition of Coppock on Tennessee Adoption Law, Ms. Coppock is temporarily suspending free colleague assistance until October 2023. 
The answers to many questions may be found in
Coppock on Tennessee Adoption Law, 7th Ed. with Supplement.  
The 8th Edition is expected to be out in January of 2024.  
 —————————————————————————————- 
Free technical assistance is offered to attorneys as a service to the bar.
Free assistance is limited to specific questions that are posed in hypothetical form and without identifying information or facts that could create a conflict should Dawn represent a party in the case later.
Dawn also gets a number of calls and emails with "a quick question." She would like to be of assistance to everyone. In fact, she has developed a reputation as a "soft touch" and that is probably why Dawn gets so many calls from colleagues. To focus and keep up quality standards for Dawn's clients, client matters are attended to before colleague assistance inquires. Dawn sets aside time most weeks to address consulting inquiries. Emails receive faster responses than phone calls, assuming the emails are of a reasonable length. The colleague assistance intake form is provided below.
If you are an attorney with a question about adoption law and your question is too involved to answer in a 5-10 minute telephone call, consider hiring Dawn to consult on your case.
If you are working on a case pro-bono, please indicate that in any message. Thank you for your service to the public. Pro-bono attorneys go to the top of the colleague assistance pile.
Paid, One-time Consultations
If a consultation will require more than 10 minutes, the consultation should be paid. For paid consultations, a conflict check will be conducted prior to the call and a payment agreement is required. Time reviewing pleadings, research and other materials in advance of a call is considered part of the time of a consultation. Please contact us to arrange payment.
Petition First Draft Service
Often, attorneys will ask Dawn to review their first draft of a petition.  However, allowing Dawn to prepare the first draft is far more efficient. 
For Tennessee licensed attorneys, Dawn offers preparation the first draft of an adoption petition or adoption and termination petition.  To take advantage of this service, Dawn will need a data sheet, provided upon request.  The service is billed hourly.  Once we perform the conflict check, a two hour minimum retainer ($800) is charged.   Initiate this service through the form below or by contacting our office.
Judges and Courts
Judges may always call directly and anytime at 865.933.8173. The judge is responsible for compliance with the Rules of the Tennessee Supreme Court 10, RJC 2.9 (A)(2) on consulting disinterested experts.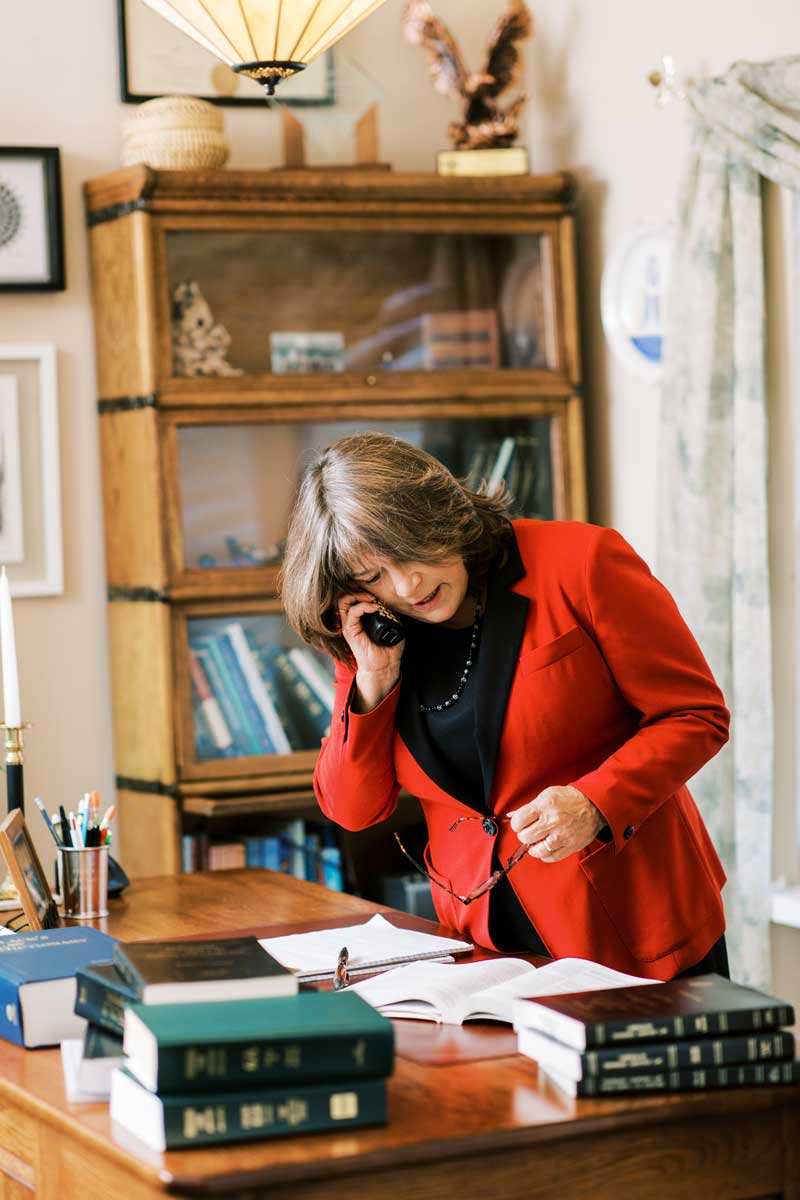 Adoption Law Resources and Services for Attorneys, Judges and Courts
Consult with Dawn
Time is set aside almost every week to provide consulting assistance. You may use the form below to email your question or to schedule an appointment.