Private Agency Placements
Domestic and International Agency Adoptions
Placement of a child from a private licensed adoption agency, domestic or international, is one of the most traditional ways to adopt a child. The agency finds the child, frees the child for adoption, and tells you when to hire an attorney to help you finalize the adoption. Most people assume that international adoption is very difficult. It is usually more expensive and certainly more exotic than a trip to Tri-Cities in Tennessee to pick up a child. And different cultural challenges are presented for the parents and the child. But the legal work to finalize here in Tennessee is similar to the legal work when you receive a child from a local agency.
While the agency fees may be significant in both domestic and international adoption, if the agency does a good job, Dawn's fees to help you finalize an agency adoption are usually quite modest by comparison.
Some families want to hire Dawn early in the process to have her "on call" for any questions or problems that arise. Whether you are ready to finalize or just beginning the process, call for an appointment when you want to engage Dawn on your behalf.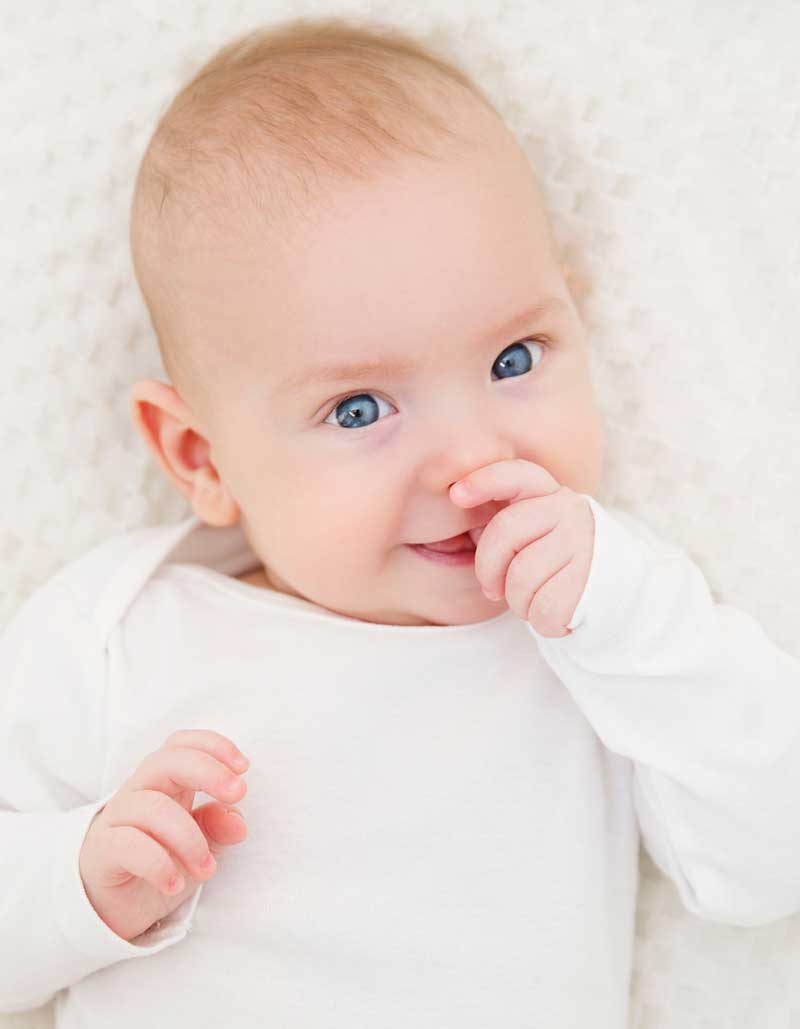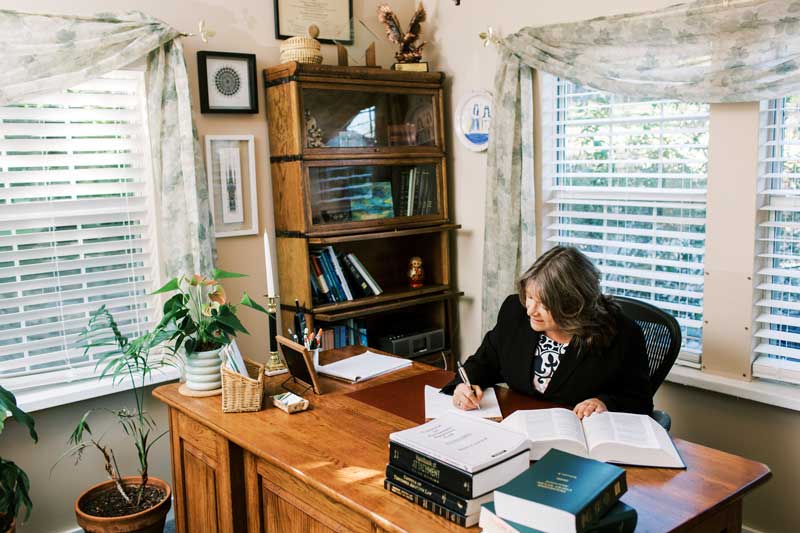 Dawn is Ready to Help with Your Agency Placement Adoption Case
For over 30 years, Dawn has been an adoption and child-welfare advocate nationally and in Tennessee. She knows where the system is working and the many places that it is not. When she provides her frank assessment to policymakers, they listen.
If you are a Tennessee family beginning the adoption process or are otherwise in need of Tennessee legal services related to adoption: please contact Angela Cameron, paralegal, for information on scheduling an appointment or a telephone consultation.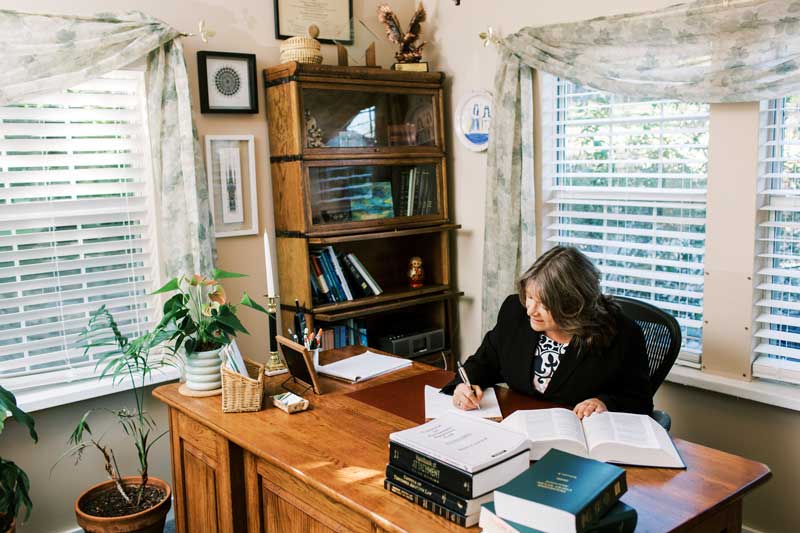 Helping Families and Professionals with Adoption Law and Cases