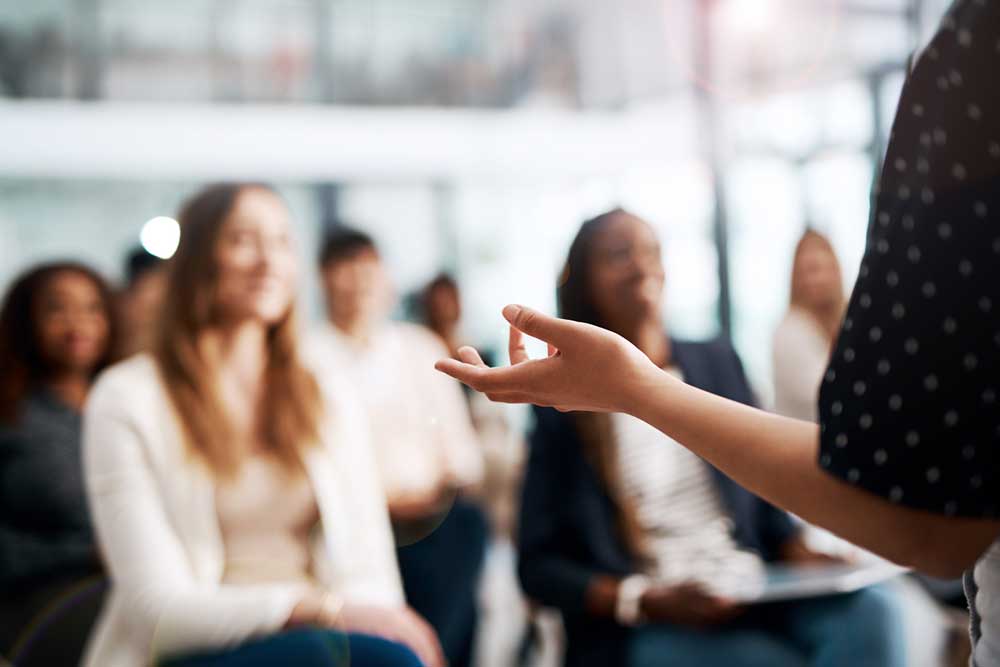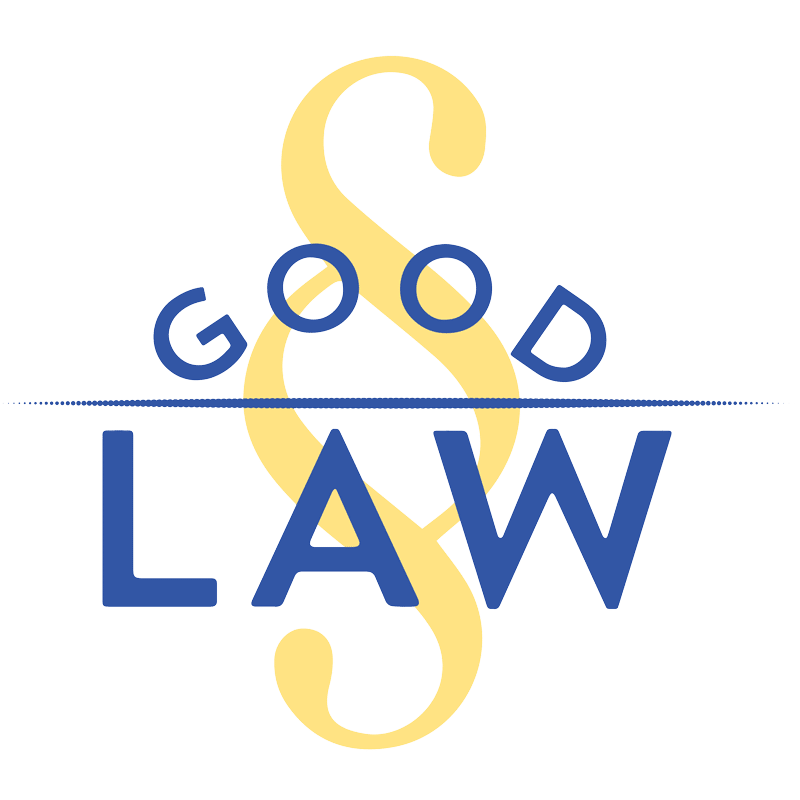 Good Seminars for Good Lawyers
Practical Legal Skills, Efficiently Taught
Lawyers, Good Law is a legal education company but it doesn't produce seminars just to check a continuing education box. Your time and money and your client's needs are too important for that. Good Law teaches you the law and skills necessary to represent clients with competence and confidence. And you will stay interested and entertained all day!
Dawn will tell you, show you and then let you try so you can ask the questions that only arise when you begin.
At last, practical legal skills, efficiently taught.
Good Law, Good Seminars for Good Lawyers.
For information about Good Law's upcoming seminars go to www.goodlawtn.com.