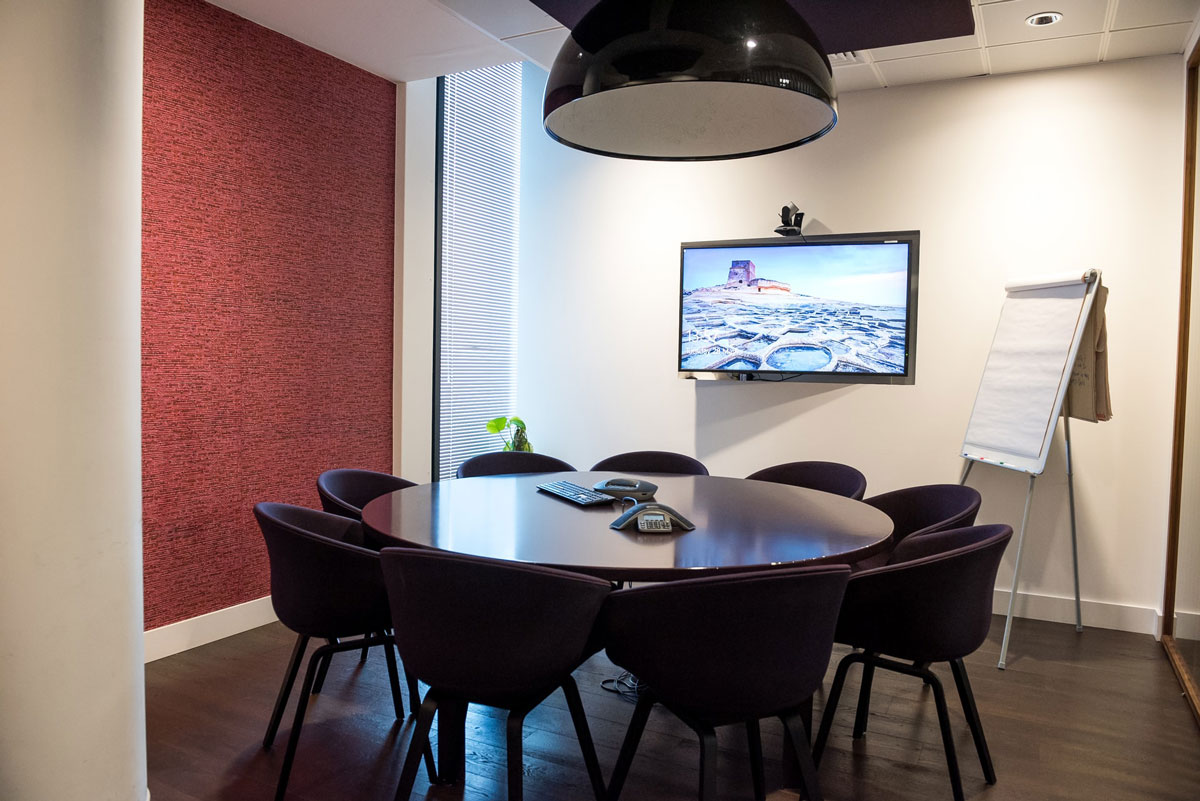 Tennessee Family Law Mediator
Child-Centered, Collaborative Solutions
Dawn Coppock is the right Tennessee Rule 31 family law mediator when children's lives and relationships hang in the balance. Her mediation goal is child-centered, collaborative solutions that safely maintain a child's significant connections. Dawn uses her deep technical knowledge to offer solutions to conflict that other family law mediators may not know about or consider. Dawn has educated herself in the modern and very relevant science of bonding and attachment and trauma. As a mediator Dawn brings technical information, creativity and compassion for children and those that love them. And every person is treated with respect, sometimes directly, or frankly, but always with respect.
A mediator can be engaged before or after a lawsuit has been filed. If you want to avoid litigation and the other side is open to talking, you may want to explore mediation before filing a lawsuit. Dawn may also use her mediation training to help resolve cases when she is acting as a lawyer but you can't hire her as a formal Rule 31 mediator in your case after you have hired her as your lawyer. Neutrality is essential for a mediator.
If you may want Dawn to act as a mediator, ideally the first call should come from a lawyer rather than a litigant in the case. The first step is to call Dawn's office to discuss engaging her as a mediator.
Adoption Law Resources and Services for Attorneys, Judges and Courts