Adoption Law Experience
Researching Attorney Credentials
When considering which attorney you will hire, you can learn when they were licensed, the current status of their license, the law school they attended and whether there has been any public disciplinary action taken against them from the Tennessee Board of Responsibility. For best results search with only the last name and check spelling carefully. https://www.tbpr.org/for-the-public/online-attorney-directory.
If you would like to review some of an attorney's past appellate court cases, (though not all are listed), you can visit the links below and enter the attorney's name in the KEYWORD SEARCH.
Tennessee Court of Appeals
Tennessee Supreme Court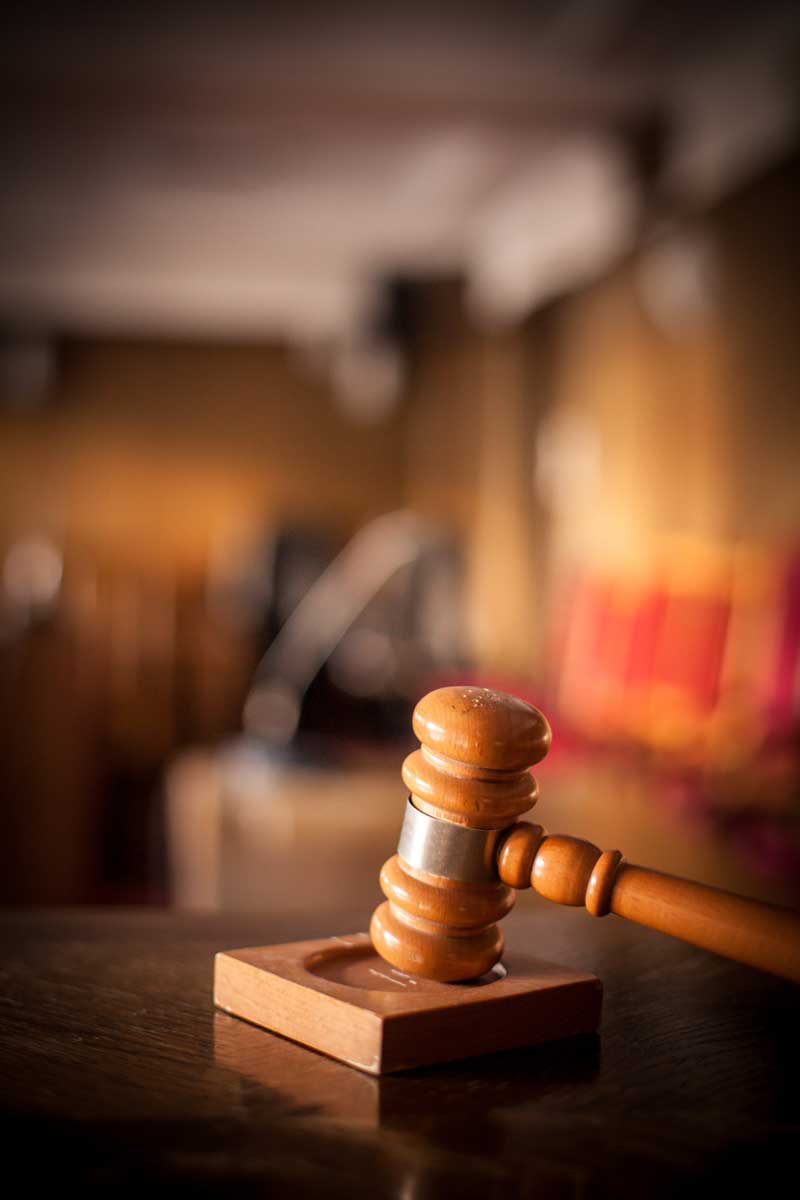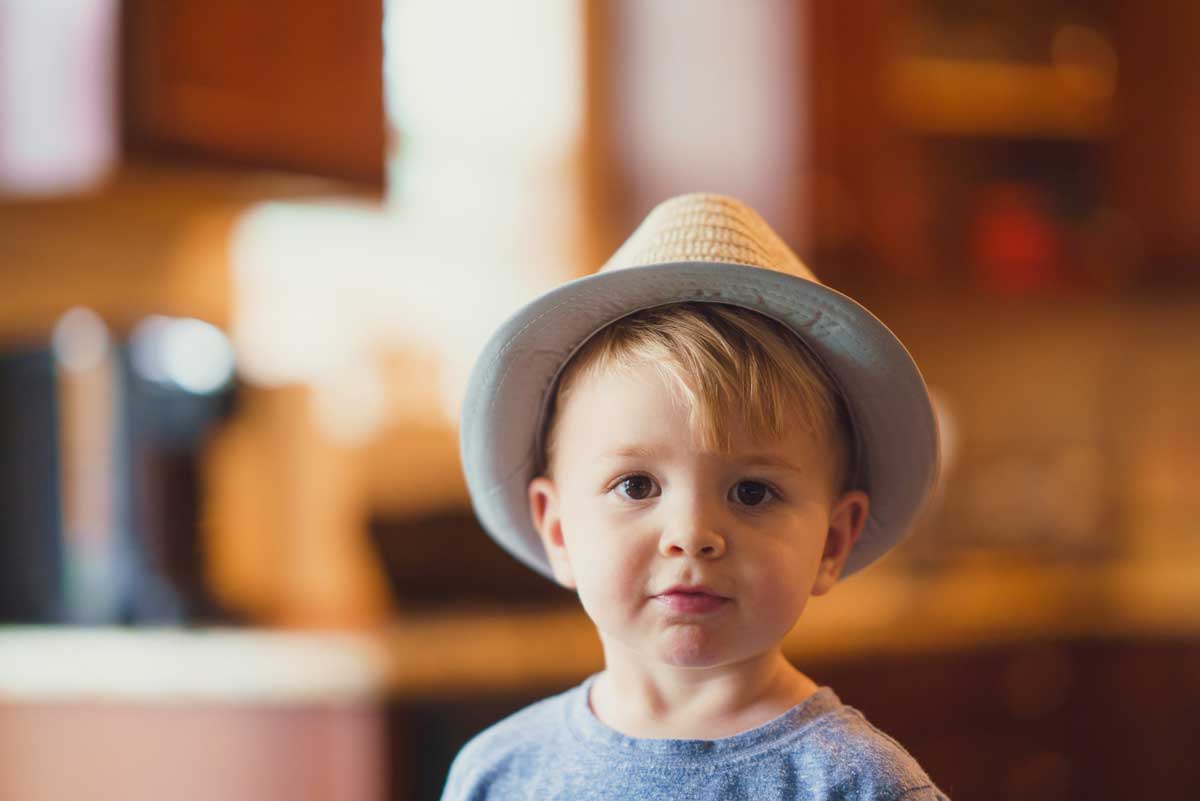 Dawn's Appellate Court Cases
Many of Dawn Coppock's appellate court cases can be found here or are listed below.
Individually:
Helping Families and Professionals with Adoption Law and Cases