Ready To Adopt? Work With Dawn For Your Adoption
Look no further than Dawn Coppock, Tennessee's leading and most-trusted private adoption attorney.
Make An Appointment
Learn More
Private Adoptions in Tennessee
So you are interested in adopting a child? What an exciting decision! 
And you are undoubtedly full of questions. You have a lot of information to gather and choices to make. 
There is no substitute for talking with an experienced lawyer like Dawn about your case. Dawn offers individual orientation meetings for those seeking to adopt in Tennessee to help you create a path that fits your goals and sensitivities.  General information is offered here to help you consider options and form questions in advance of a meeting with Dawn.
Learn more about Dawn to help you decide if she is the right attorney for you.
Quick Links to Start Your Adoption Journey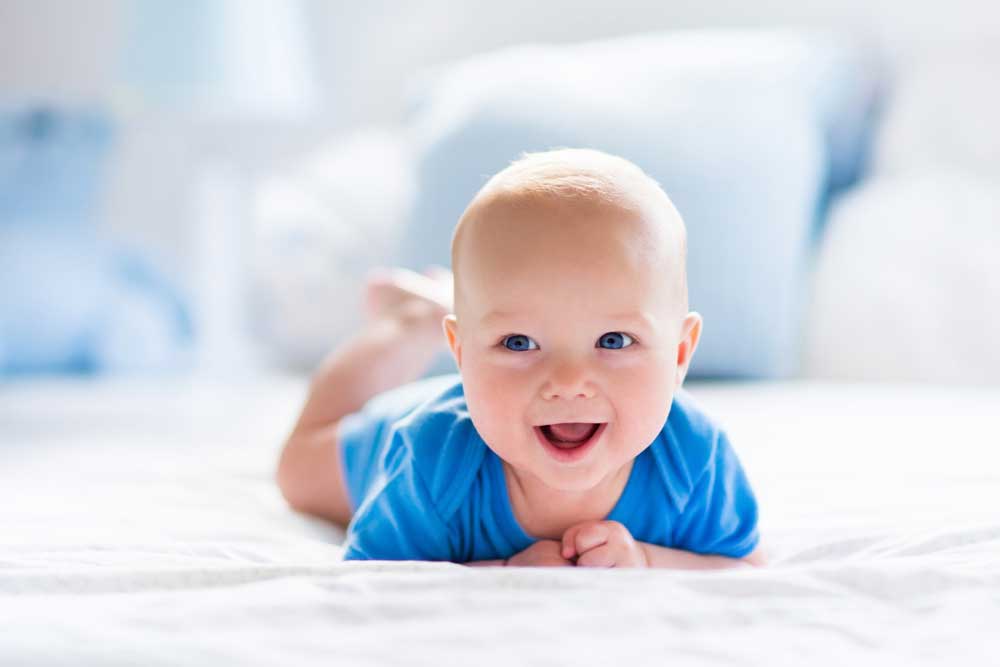 Types of Adoption
Tennessee Adoption Landscape
Looking to adopt? Identify the right type of adoption for you. From private to state adoptions, Dawn Coppock is Tennessee's most-trusted adoption attorney.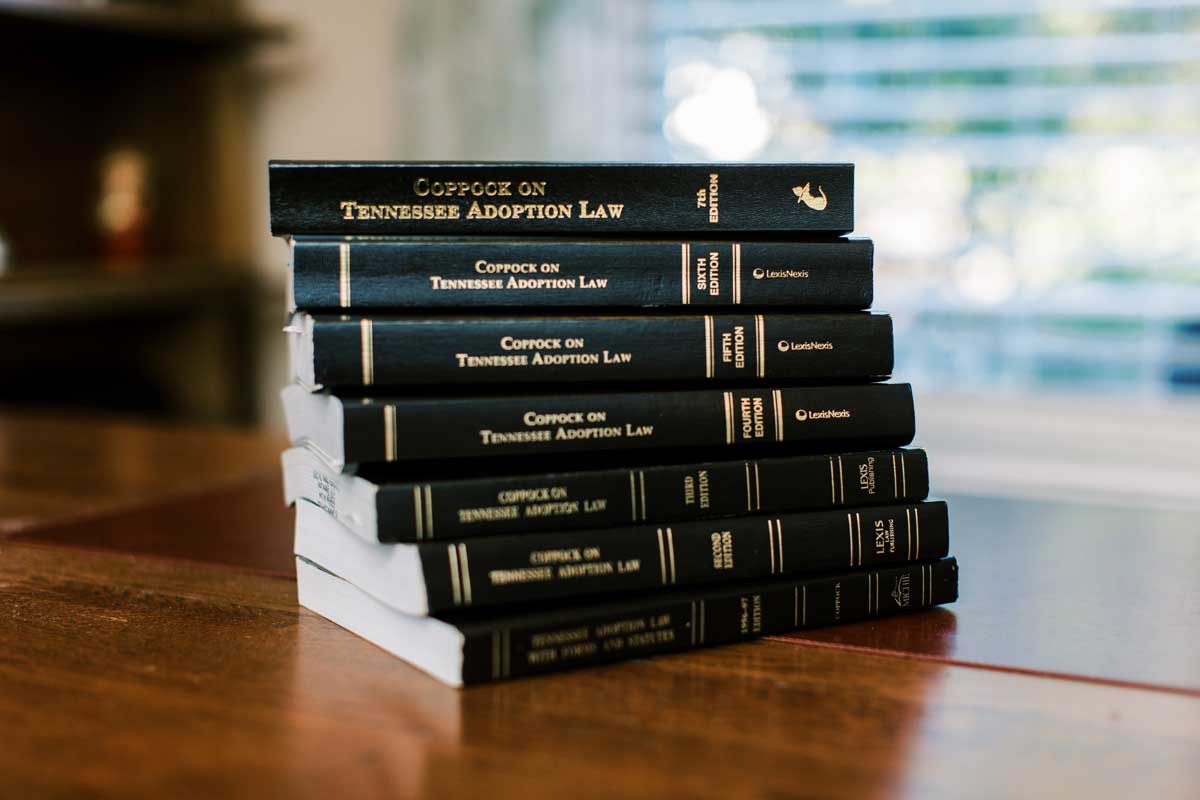 Summary of TN Adoption Law
Be Prepared and Know Your Rights
A summary of Tennessee statutory law for adoption. From who may adopt to types of adoptions and parental rights, Dawn breaks down the law to provide you with an overview of your options.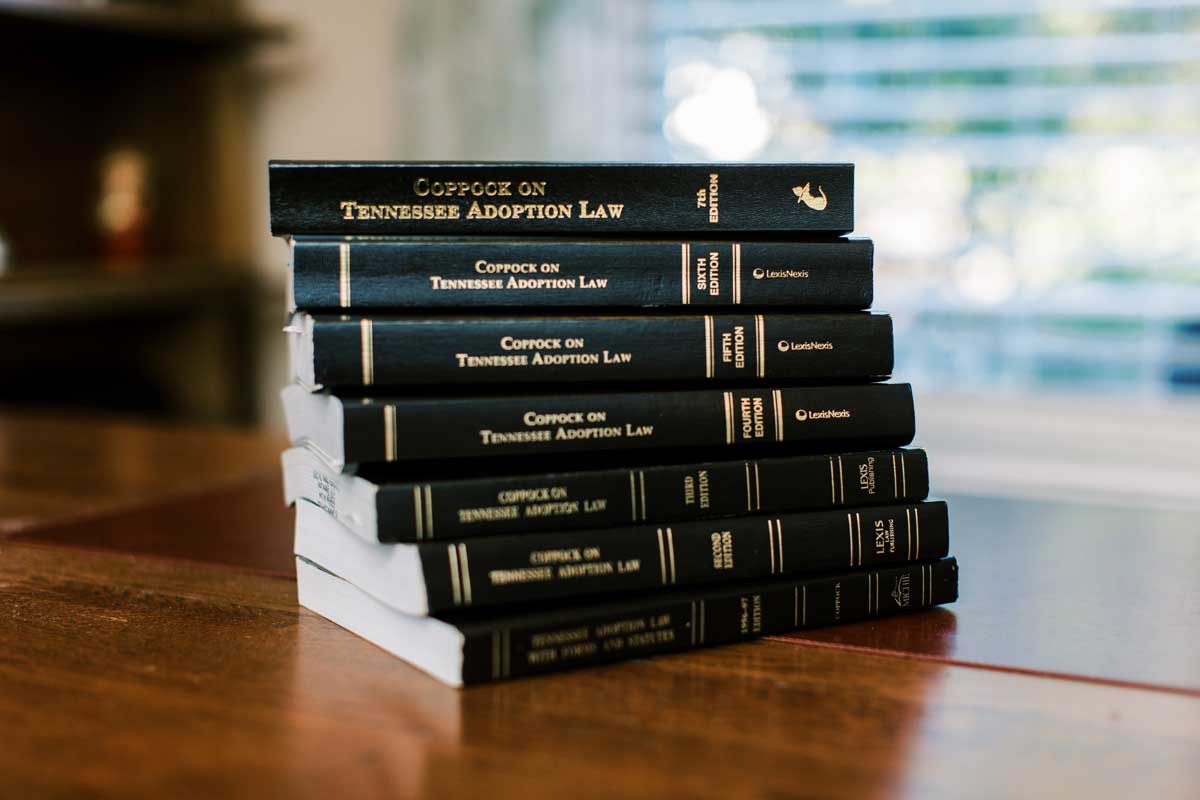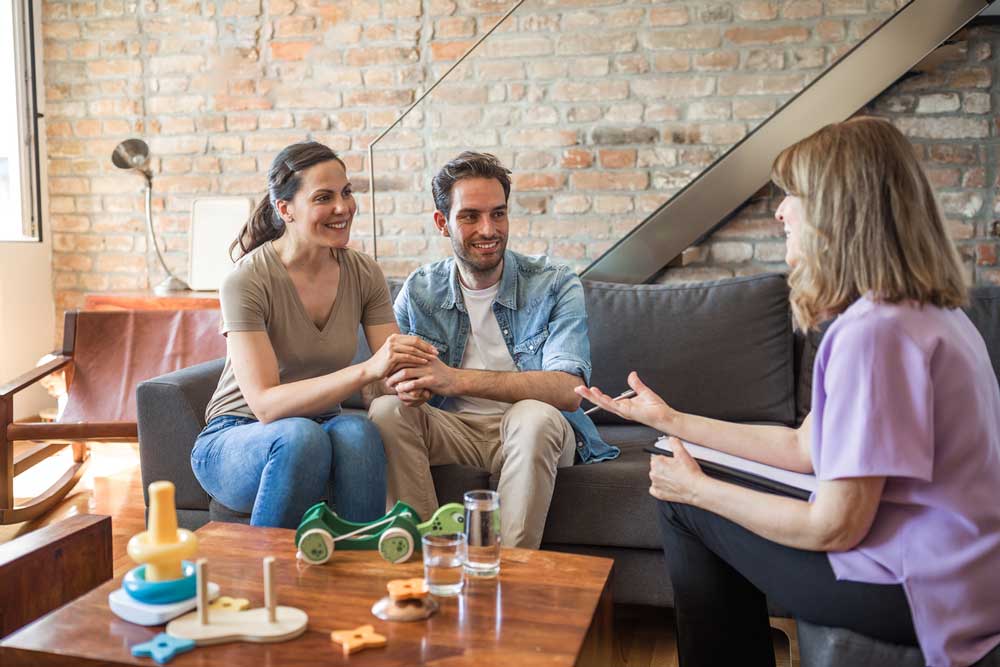 Adoption Home Study
Preparing Your Home for Adoption
A home study is an assessment of an individual or family's readiness to adopt. Learn more about home study requirements in Tennessee.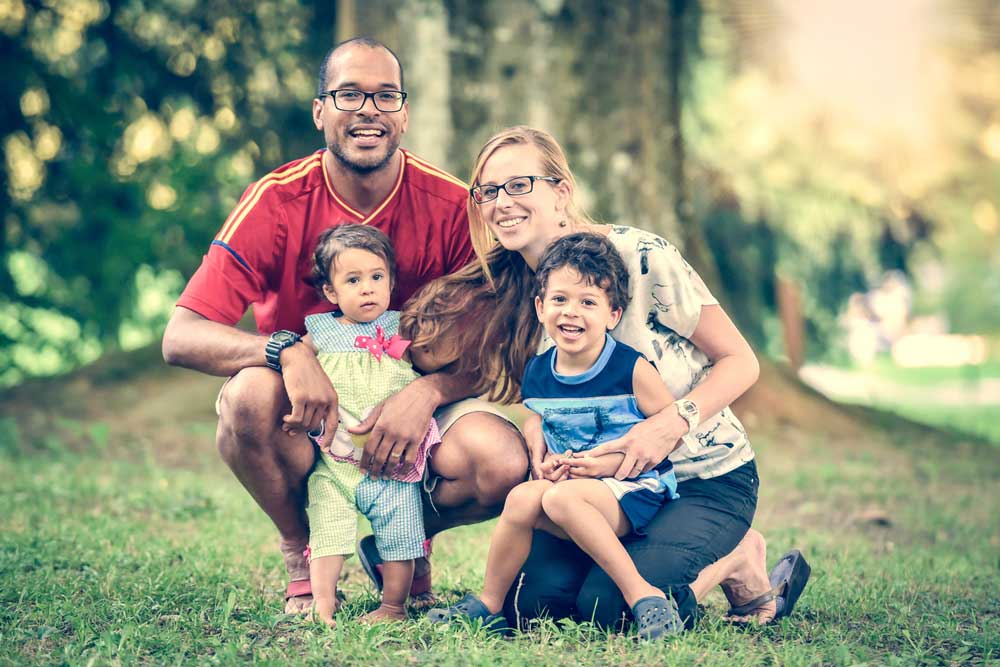 Legal Fees for Adoptions in TN
Experienced and Affordable
Dawn Coppock keeps her legal fees affordable. It is Dawn's number one honor to secure safe homes for children. Learn more about common flat rates and hourly rates for common types of adoption cases.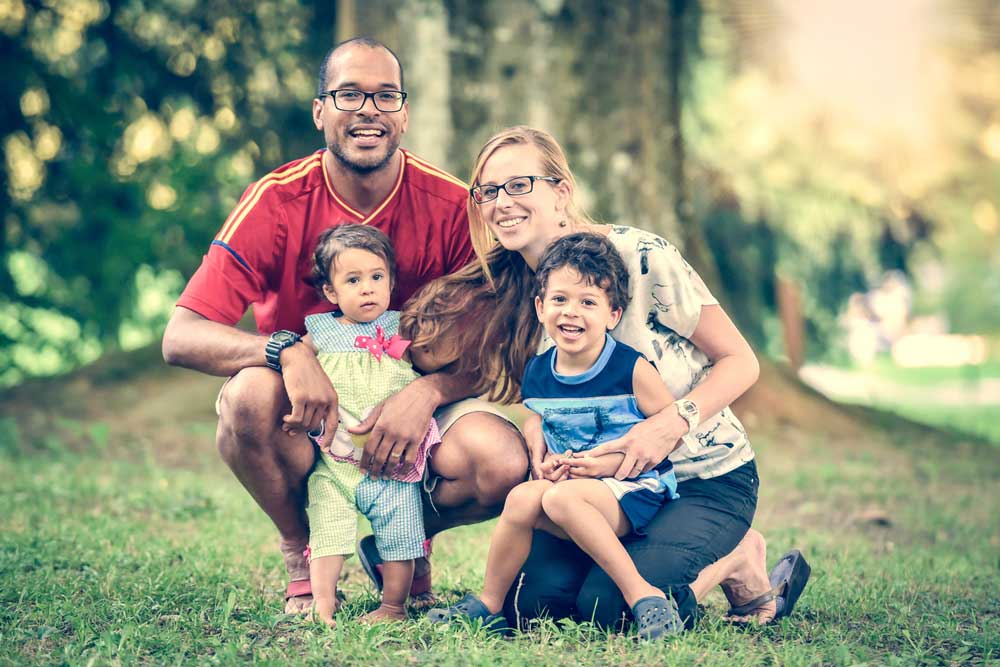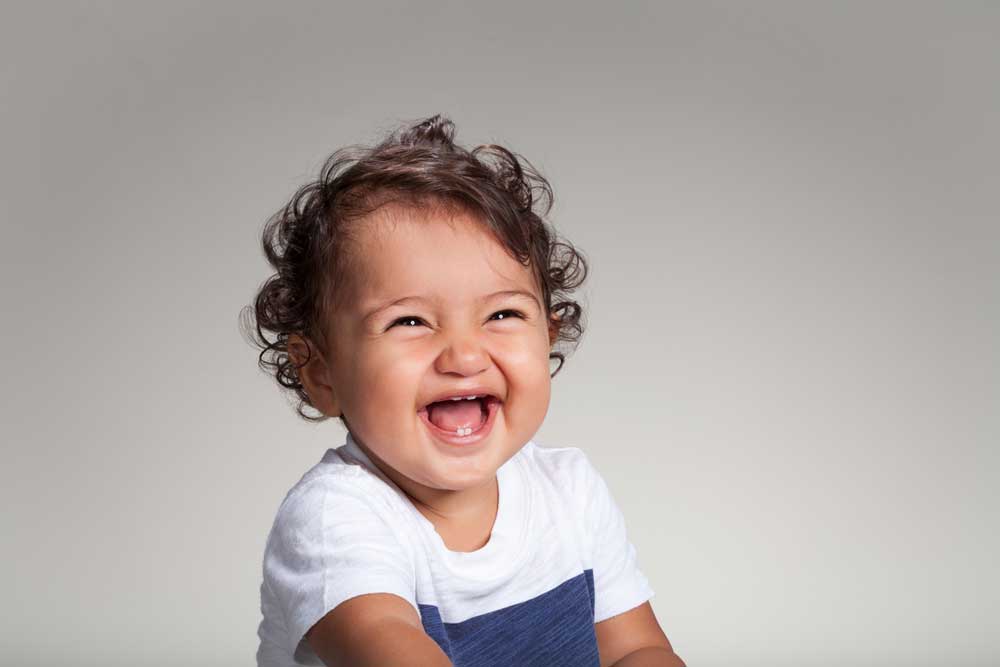 Adoption Agencies
How to Choose an Adoption Agency in Tennessee
When choosing an adoption agency in Tennessee, consider a private agency – you're one stop shop from adoption preparation to finalization.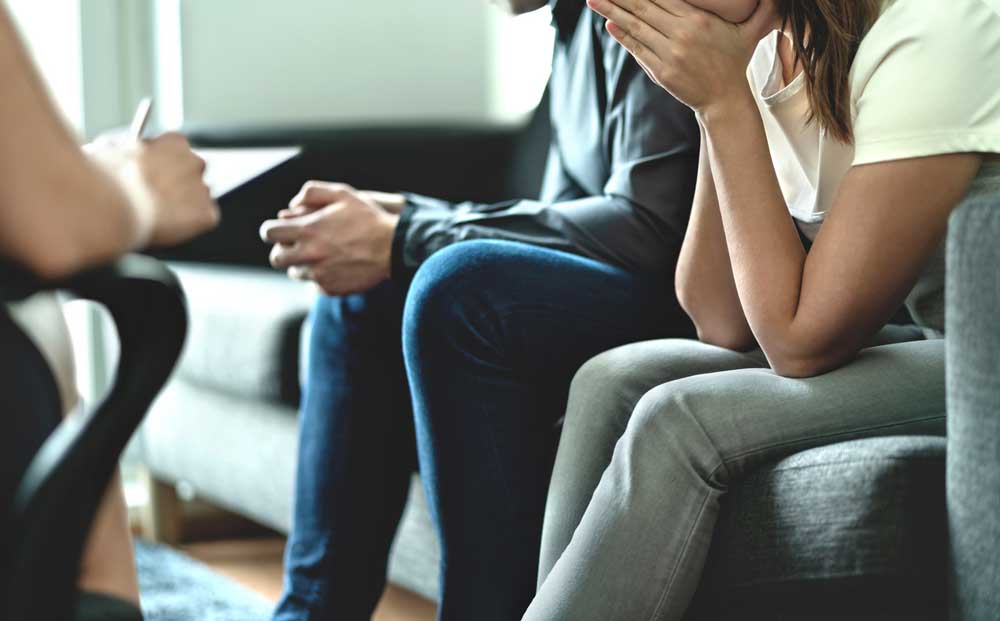 Adoption Facilitators
A Word of Warning
An adoption facilitator is someone other than a licensed child-placing agency who charges money in return for finding an adoption opportunity. In Tennessee, placing a child for money is only permissible for a licensed child-placing agency and no one else.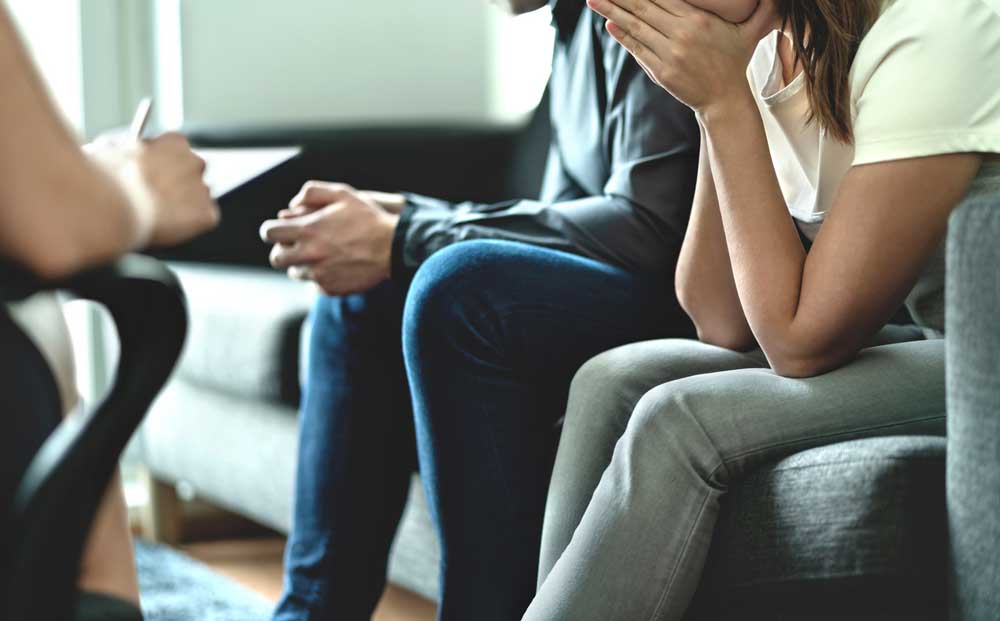 Post Adoption Contact
Maintaining Communication
An open adoption maintains communication between the birth parents and the adoptive family. PACAs are a legal agreement on post-adoption contact.
Adoption Orientation Meetings
Develop Your Personal Adoption Plan
Dawn Coppock offers a safe and confidential place to learn about the adoption process and build a plan that works for you. Book an orientation meeting today.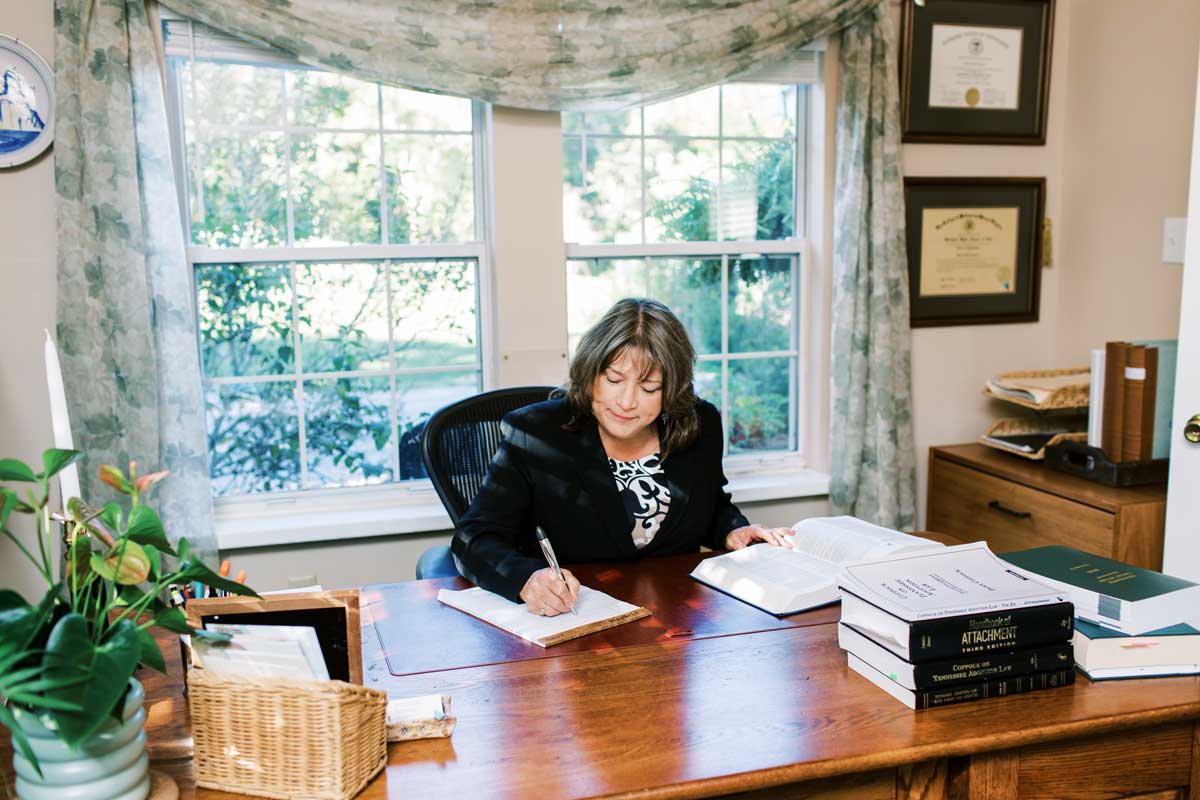 About Dawn Coppock
Tennessee Adoption Attorney
Nothing is closer to the bone than family. You must feel comfortable with the competence, values and ethics of your lawyer before you place the creation of your family in their hands.  You may want to get to know Dawn a little. That's fair.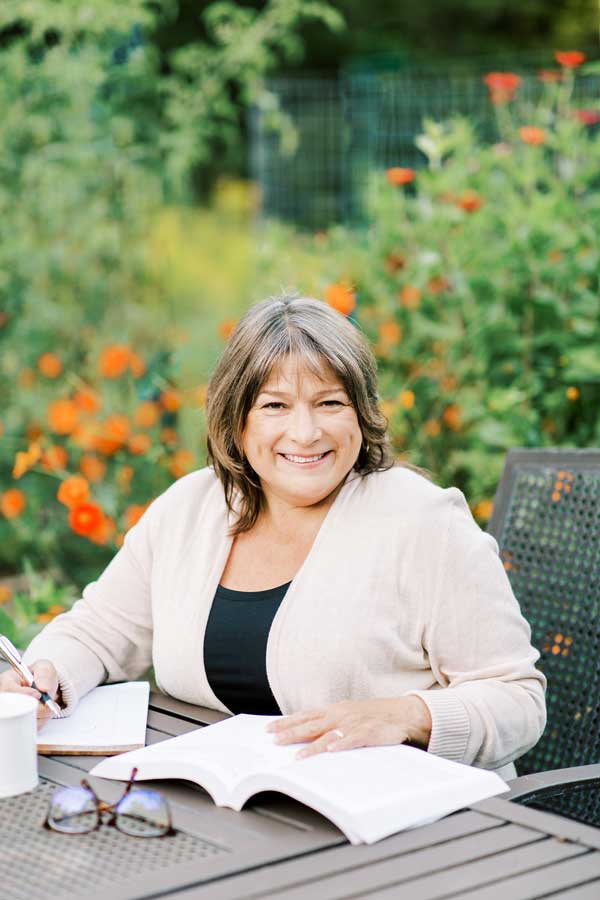 Testimonials From Dawn's Clients
"Professional expertise with a heart! We would never have survived our adoption journey if we hadn't been blessed by the kind, compassionate, skilled, and professional guidance of Dawn."
Former Client
"Dawn has seen it all with adoption. Her experience combined with her knowledge of the law gives you a level of comfort and confidence when you are dealing with the many unknowns surrounding adoption. You never have any doubt that she is looking out for your best interest!"
"Dawn Coppock and her staff walked us through the most important event of our lives with caring, compassion, and professionalism.  It was so comforting knowing that we had Dawn's extensive knowledge and experience on our side through each step of our adoption.  Our family would highly recommend Dawn Coppock's adoption services."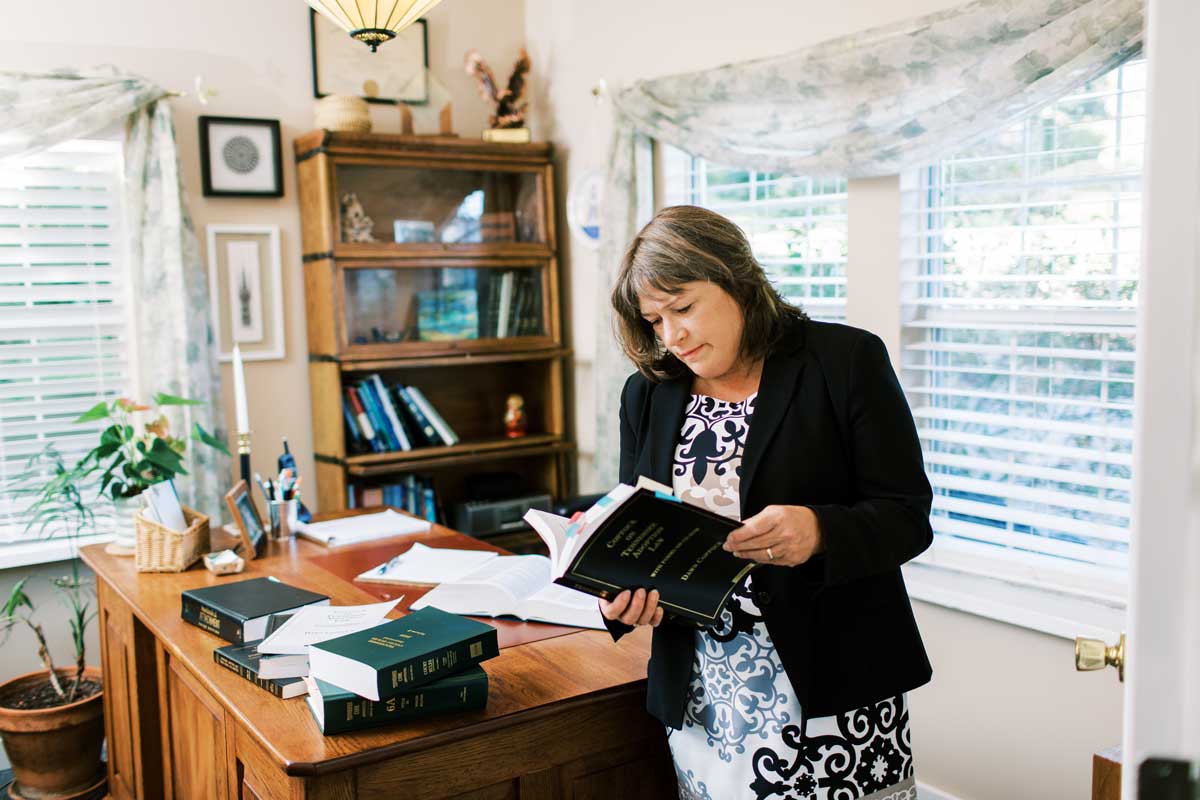 Dawn is Ready to Help with Your Unique Adoption Case
If you are a prospective adoptive parent(s) or a  birth parent residing in the State of Tennessee, or if the adoptive or birth parents in your case resides in Tennessee, or if you are a Tennessee family beginning the adoption process or are otherwise in need of Tennessee legal services related to adoption: please contact Angela Cameron, paralegal, for information on scheduling an appointment or a telephone consultation.