What Is A Home Study And Why Do I Need One?
Adoption Home Studies
A home study is an assessment of a person or family's appropriateness as an adoptive parent or parents. Ideally, it occurs before the child comes to live with the prospective adoptive parents. It is required before a family can accept the surrender of a newborn from a birth parent. 
The adoptive family may pick any licensed child-placing agency authorized by the Department of Children's Services to conduct home studies. Learn more about selecting an agency here. The cost of the home study is assessed to the adoptive parent(s). Costs vary from approximately $1000 to $1500, not including the cost of post-placement supervision, extra visits to check on the child should a child be placed in the prospective adoptive parents' home.
In Tennessee, all prospective adoptive parents, unless they are a step parent or are closely related to the child, must have an approved home study in order to adopt. Even relatives and step parents must ask the court to waive the home study. Waivers for relatives and step parents are common but not universal.  A home study is good for one year. If an adoption placement becomes available after a year, your home study agency will often be willing to update your home study to make it current instead of requiring you to have a new study.
Sometimes DCS (Department of Children's Services), a GAL  (Guardian ad Litem), CASA, (Court Appointed Special Advocate),or an agency associated with juvenile court will review a home before the court gives a family custody. This is not the same thing as an adoptive home study and is not a  substitute. The Department of Children's Services conducts free home studies of families who want to adopt children in their care. Adoptive home studies obtained through the Tennessee Department of Children's Services to adopt DCS children are rarely released for an adoption of a child to be adopted by some other means. DCS can be ordered to conduct a home study for an indigent family adopting a non-DCS child.
Sometimes people are surprised that an adoption agency must conduct a home study when a child is placed for adoption privately. While it is true that biological parents don't have to pass a home study, they are also not specifically installed as parents by the judicial system. The home study requirement is designed to provide children with a bit of protection and generally works pretty well.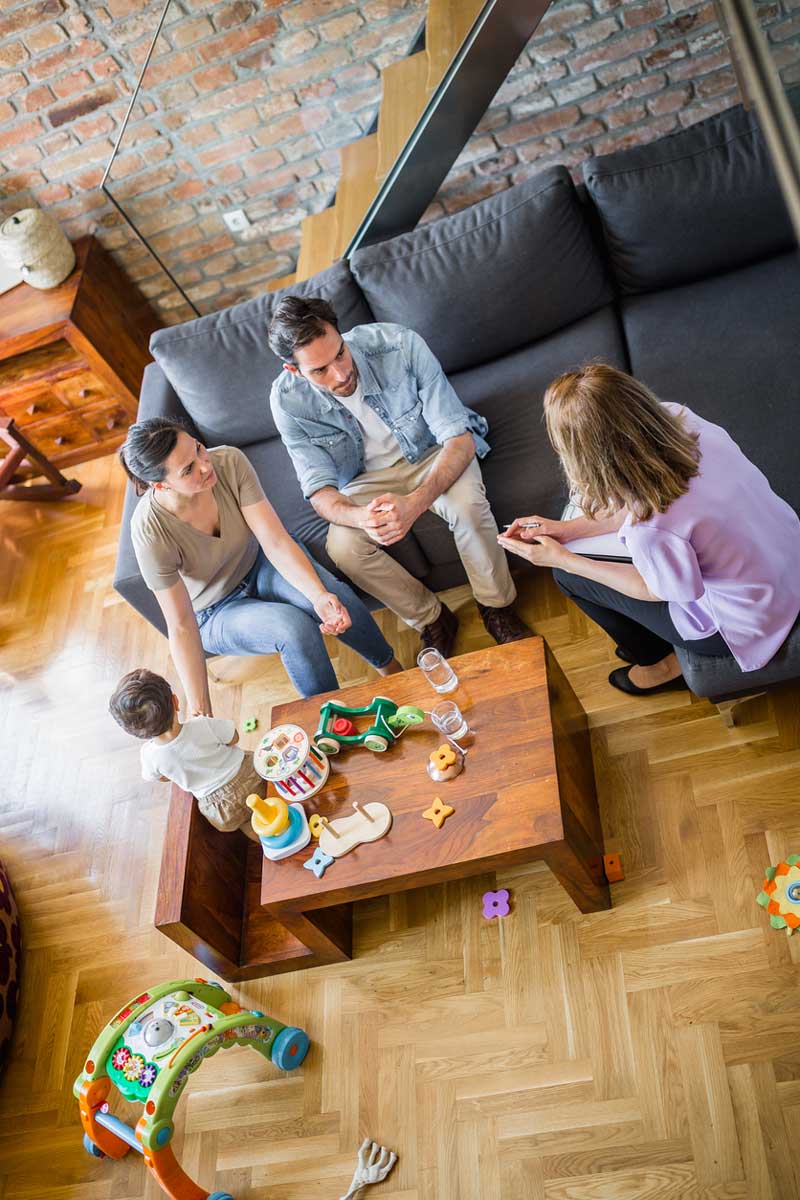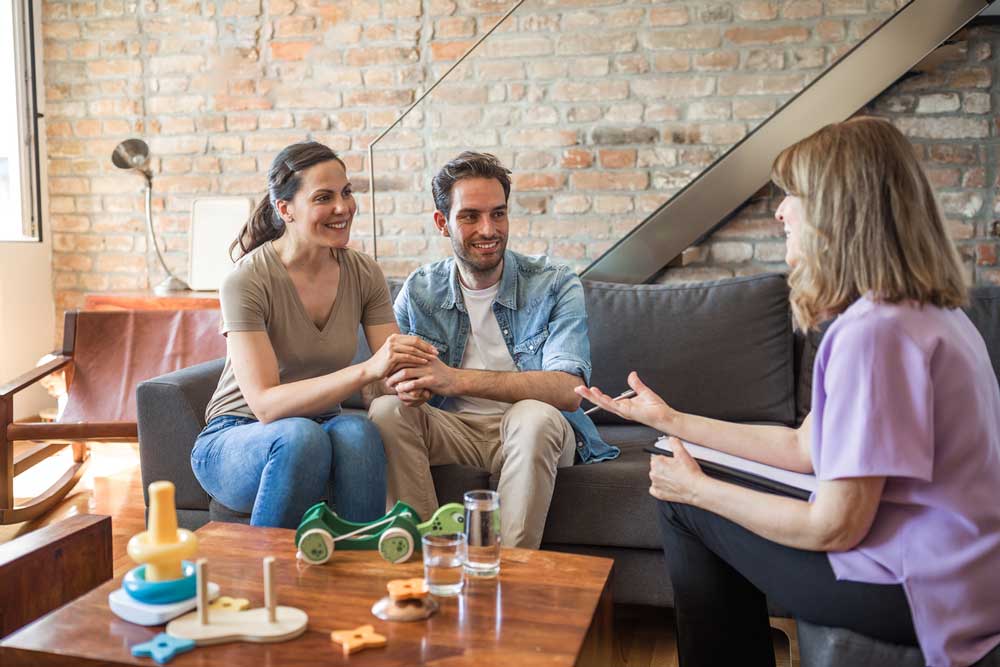 What Does a Home Study Entail?
At its most fundamental level, a home study is an investigation to be sure that your home is safe for a child. The result is a report of probably 6-10 pages about you, your home, your household members and your life. 
Agency's practices vary a bit. Some include books to read and classes to take, but the investigation portion of a typical home study includes: 
Verification of age, marital status and employment,

Recent medical documentation reflecting that the prospective adoptive parents have a normal life expectancy and have no diseases that could be transmitted to the child; 

A financial investigation in order to determine whether the prospective adoptive parents are responsible in financial matters and have adequate resources to provide for an additional family member; 

A criminal records check; 

A references check; 

A completion of forms regarding family history and lifestyle; 

Preparation of a short autobiography by each prospective parent; 

Home visits to confirm that the home is safe, free from health risks, and has sufficient space for an additional family member; the home inspection may include confirmation that pets receive the required shots, guns and poisons are securely stored, and that the home has smoke detectors and fire extinguishers.

Interviews with the prospective parent(s) to determine their fitness to act as parents, and to assess general stability of the marital relationship, if married, general psychological health, and to confirm the absence of substance abuse or physical abuse in the home.
The health and safety of all household members is reviewed so everyone has to participate.  
In the best circumstances, a home study is also an educational process preparing the adoptive parents for the process of adoption and the stresses inherent in that process, as well as preparing them for parenting generally. Home study workers usually know a great deal about fostering successful adoptive families. They can be a good source of information.  Particularly in a traditional agency adoption, the individual conducting the home study may also provide emotional support for the adoptive parents throughout the adoption process.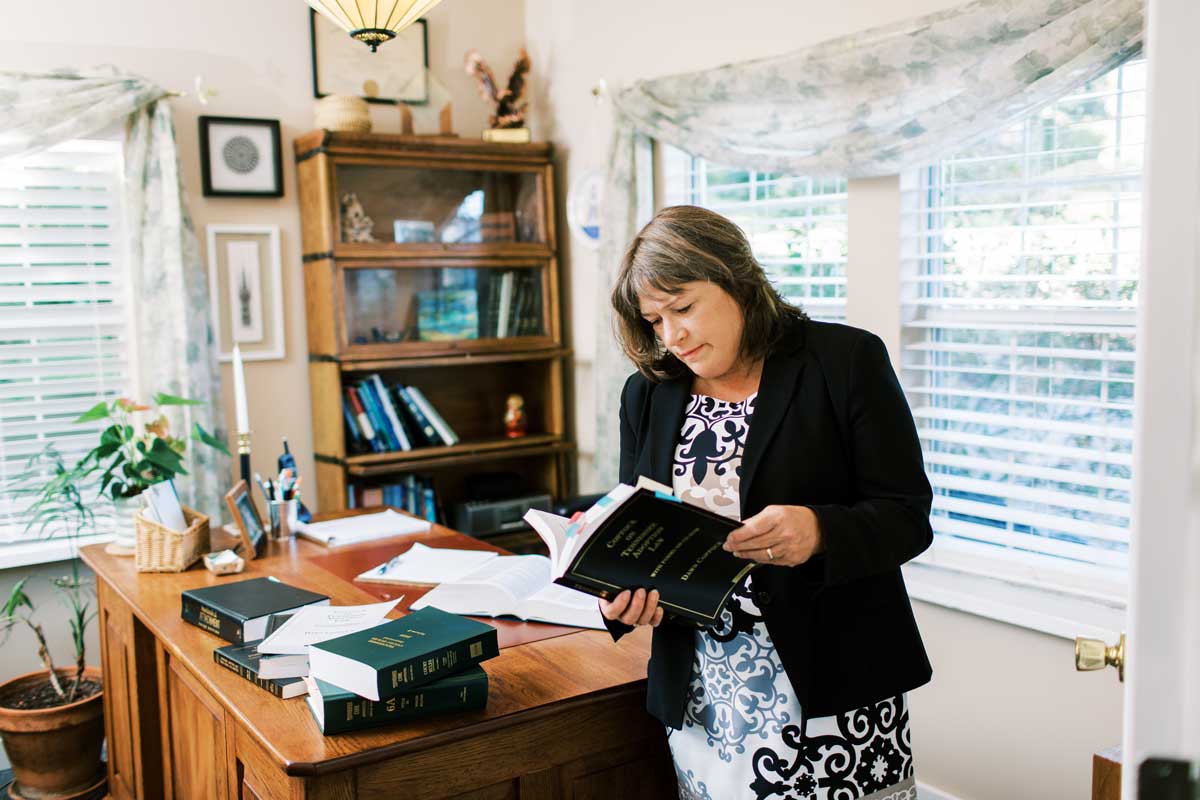 Helping Tennessee Families with Adoption Law and Cases