Tennessee Adoption Attorney
Dawn Coppock is Tennessee's Leading Adoption Attorney. Dawn offers extensive adoption law resources and services for attorneys and courts.
Dawn is a Fellow in the Academy of Adoption & Assisted Reproduction Attorneys and on the executive committee of the Tennessee Bar Association Adoption Committee and is a member of many other professional organizations. She trains other lawyers and adoption professionals, consults with other lawyers, and is a certified Rule 31 Family Law Mediator.
"Dawn Coppock is nothing short of Tennessee's best adoption lawyer. Dawn literally wrote the go to book on adoption law for our state. Being a lawyer myself I did extensive research before hiring an adoption lawyer. Dawn is smart, honest and extremely professional. In summary, if you need an adoption lawyer and hire Dawn Coppock, you will be very well represented. "
Former Client
Adoption Law Resources and Services for Attorneys, Judges and Courts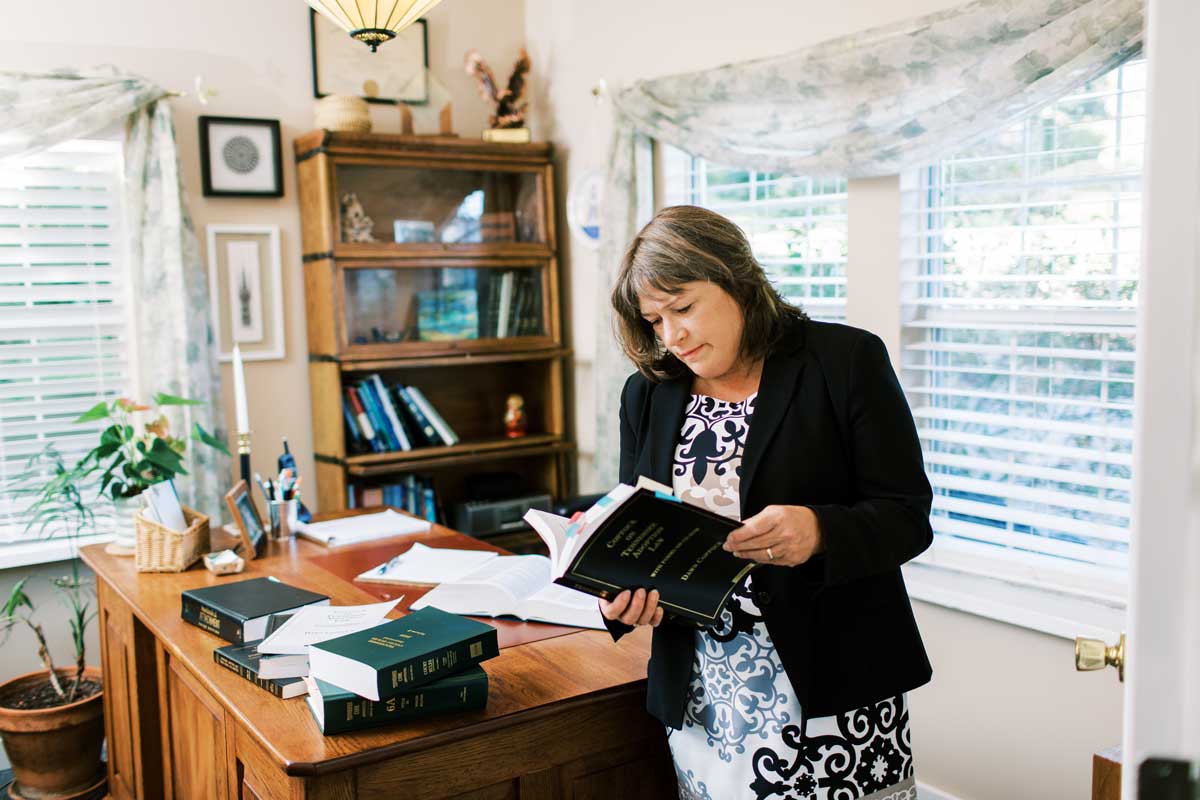 Consultations with Attorneys and Judges
Thank you for the confidence demonstrated by your request for assistance.
Judges may always call directly and anytime at 865.933.8173. The judge is responsible for compliance with the Rules of the Tennessee Supreme Court 10, RJC 2.9 (A)(2) on consulting disinterested experts.
Dawn sets aside time almost every week to provide free technical assistance to attorneys. Dawn also offers paid, one-time consultations and consulting over the course of a case.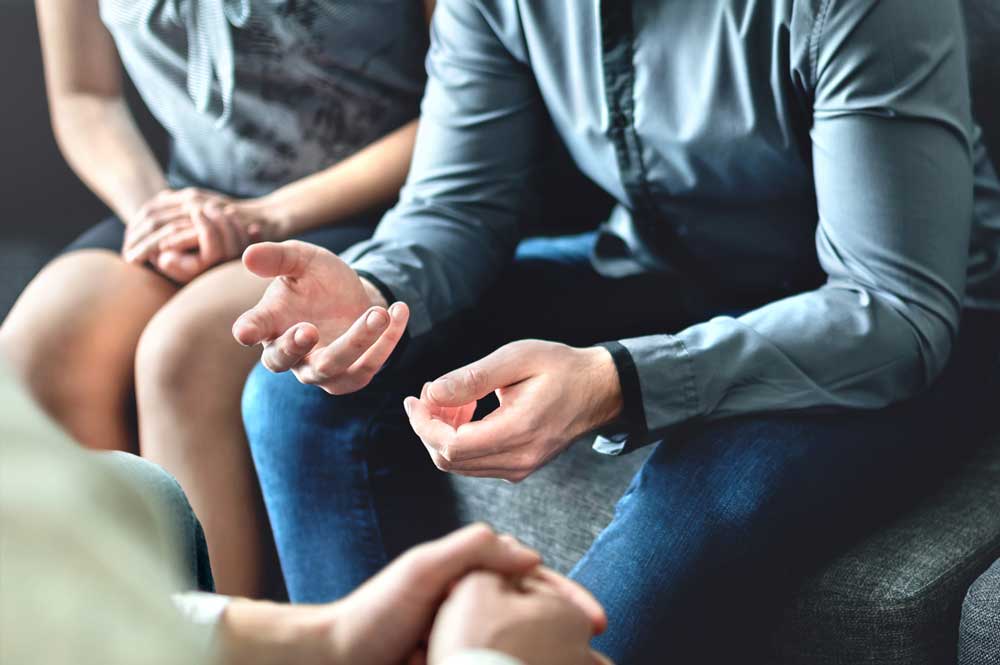 Tennessee Rule 31 Mediator
Dawn Coppock is the right Tennessee Rule 31 family law mediator when children's lives and relationships hang in the balance. Her mediation goal is child-centered, collaborative solutions that safely maintain a child's significant connections.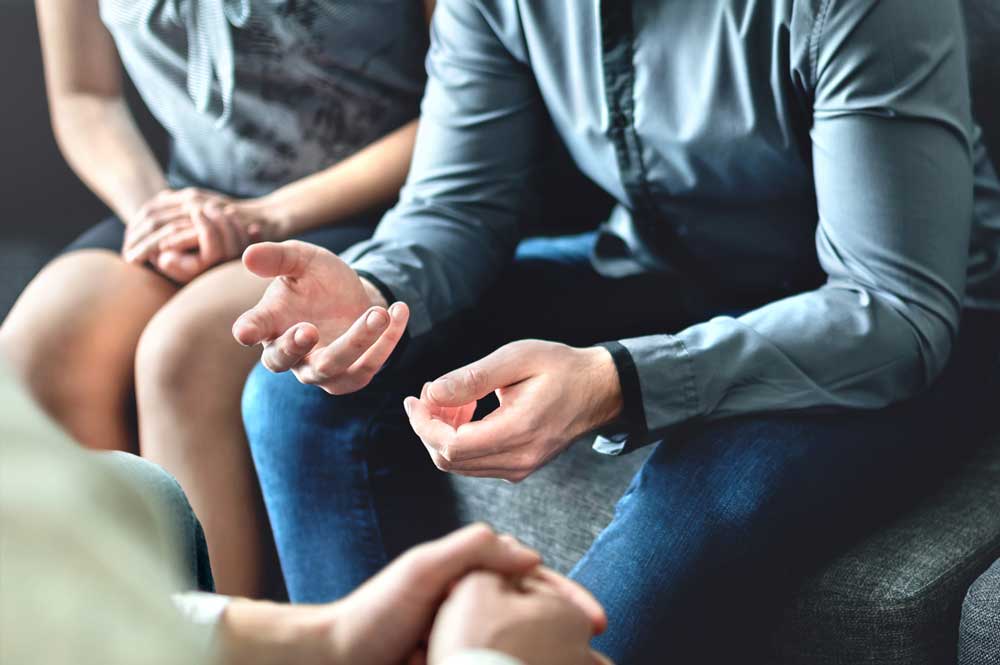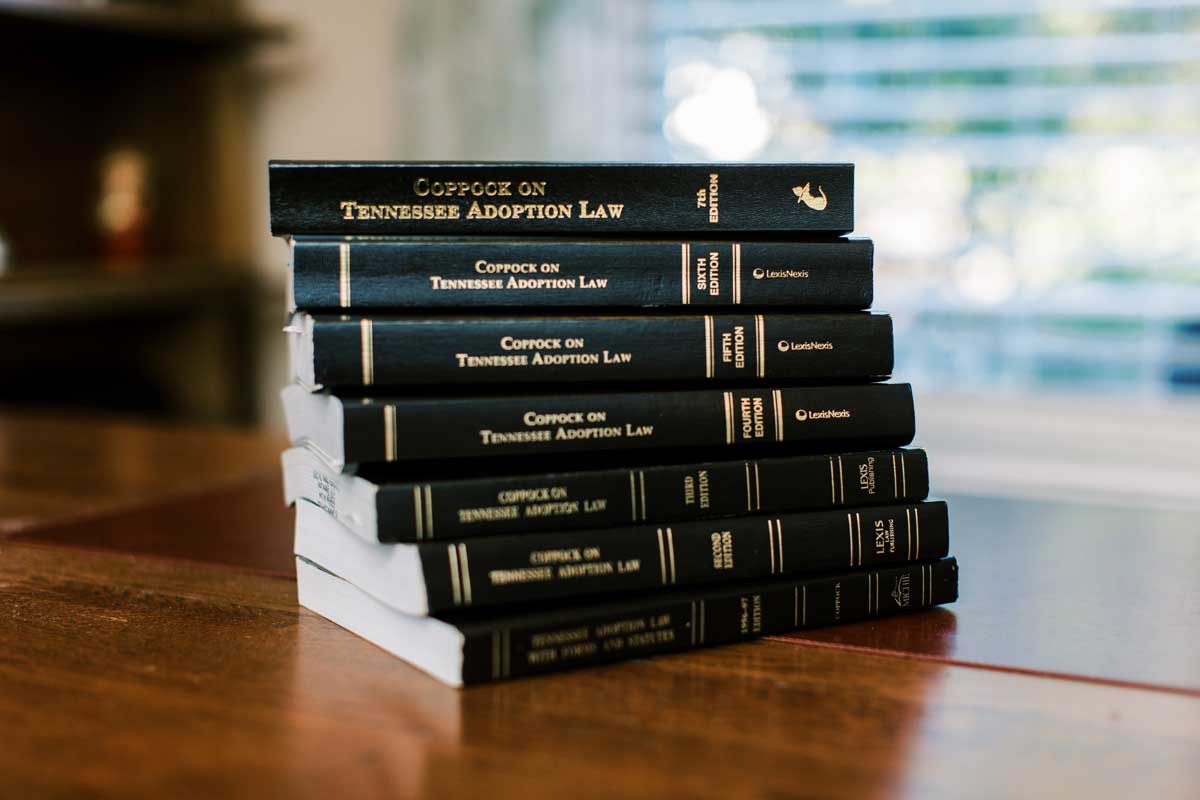 Authored the Book on Tennesee Adoption Law
In 1997, Dawn wrote the book on Tennessee Adoption law. She's kept it up-to-date ever since. Coppock on Tennessee Adoption Law is now in its 7th edition and is the go-to adoption law resource for judges and lawyers in Tennessee. The book includes a checklist for each common type of case, and Dawn's practice forms in Word format provided on disc. Coppock on Tennessee Adoption Law and the most recent supplement is available at many public and law libraries and may be purchased from the publisher: https://celticcatlaw.com/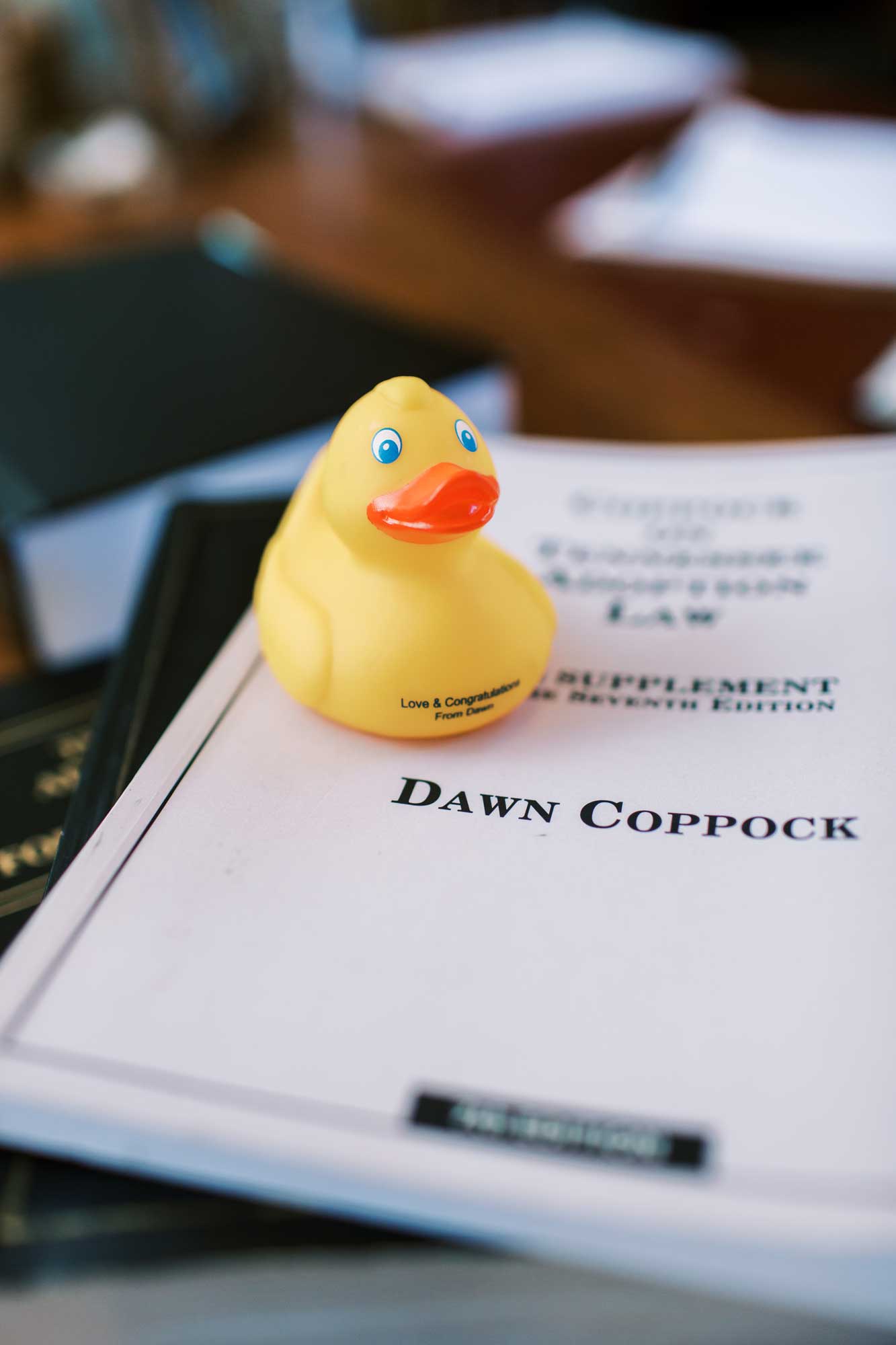 Adoption Law Seminars
Dawn trains lawyers, judges, prospective adoptive parents, students, community groups, public and private adoption agencies, and is a media resource regarding adoption law and child welfare. She has spoken to the annual meeting of the American Bar Association, and has been quoted in a number of newspapers, including the New York Times.
A few years ago, Dawn started a seminar company, Good Law, training Tennessee lawyers to provide high-quality services for children and families. Lawyers find Dawn's presentation style like her practice style, clear, smart, empowering, practical, warm and funny. Reviews of Dawn's presentations are consistently exceptional. 
Lawyers interested in attending a Good Law seminar can find more information at https://www.goodlawtn.com.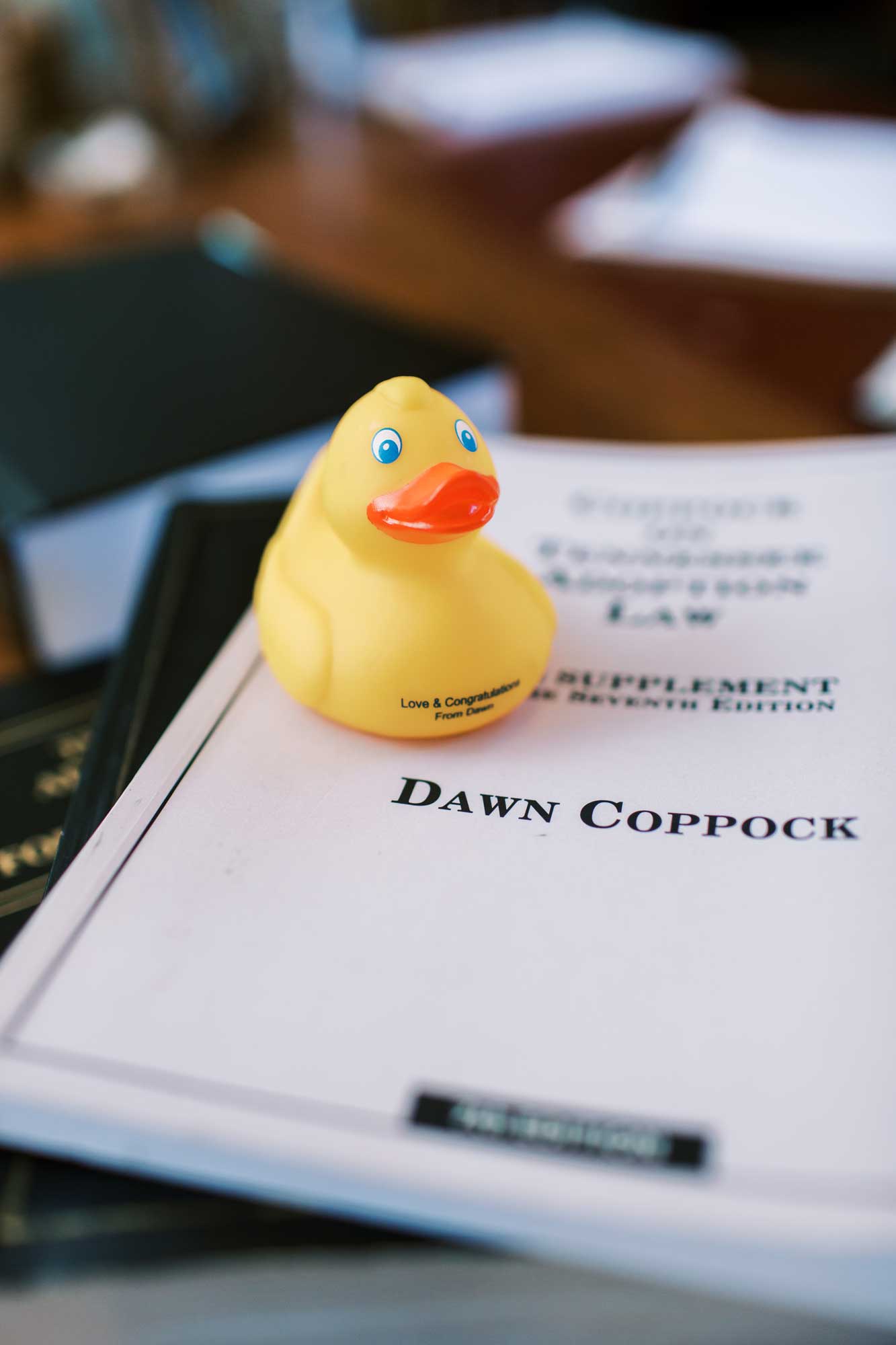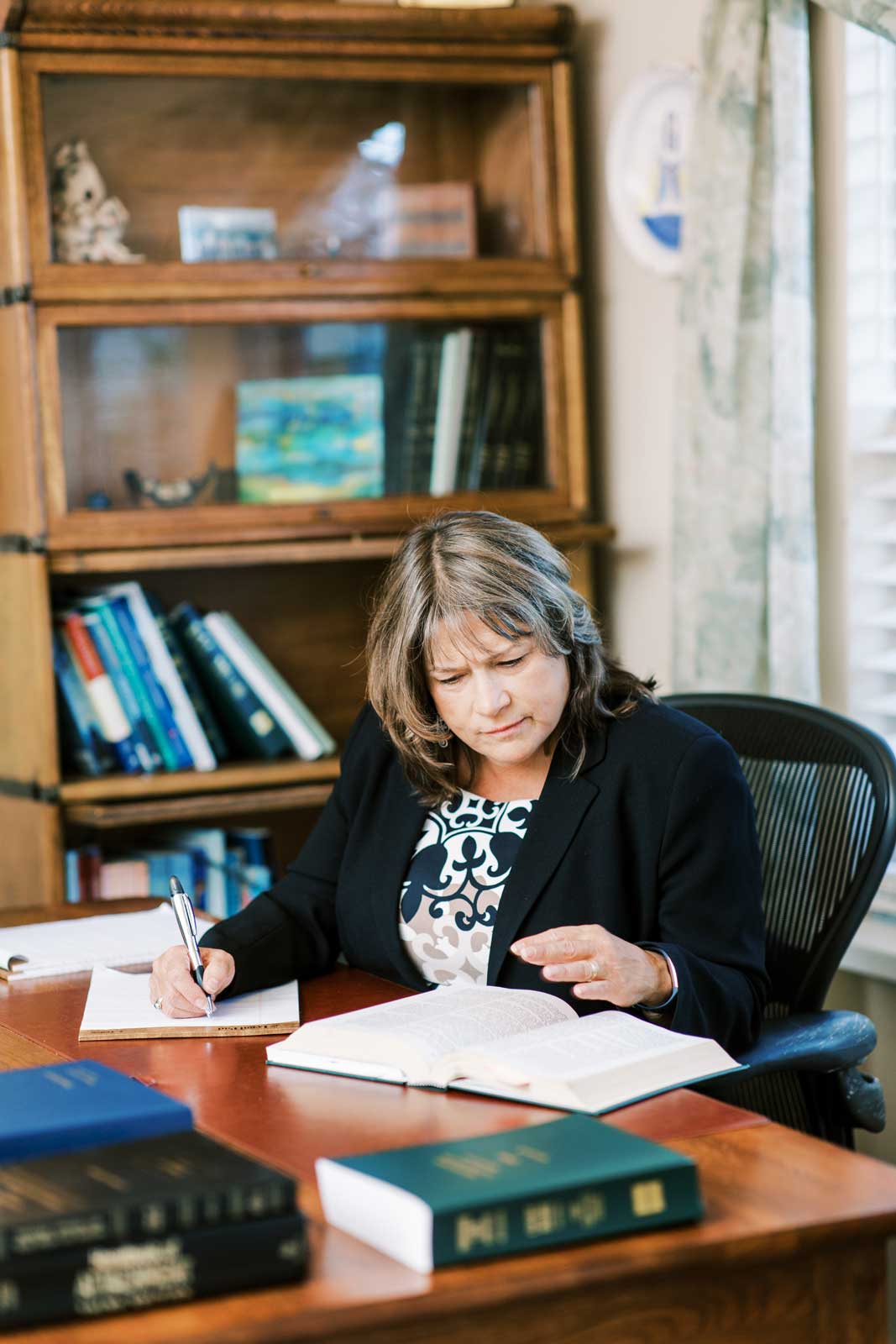 Free Forms and Documents for Lawyers and Judges
Forms & General Resources
Common State Adoption Forms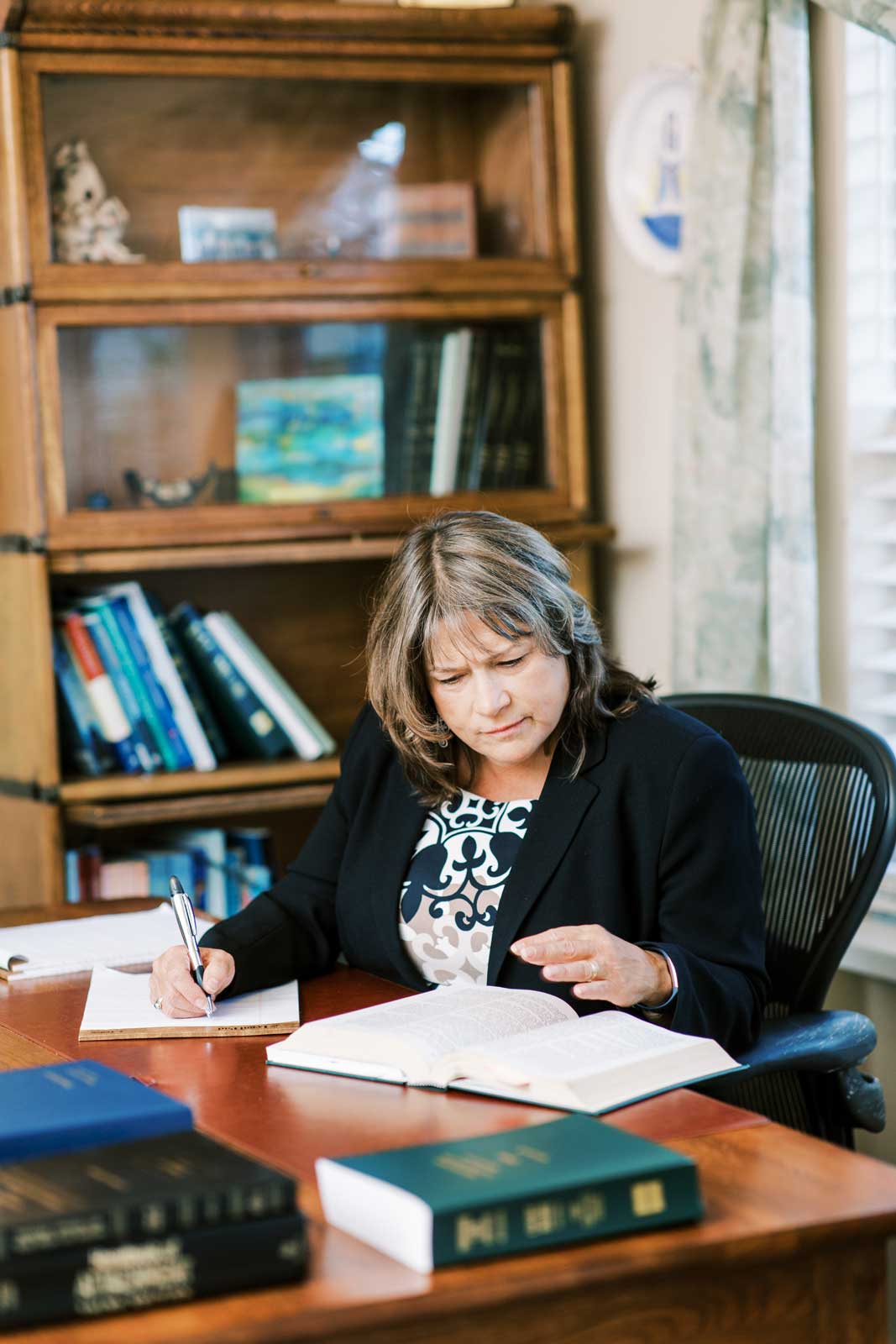 Public outcry is needed for Tennessee to fix the Department of Children's Services - Opinion - By Dawn Coppock - Published by The Tennessean, The Knoxville News Sentinel & The Commercial Appeal - January 4, 2023.  Click the blue link for the full text of Dawn's...
Adoption Law School Summer Camp At The Beach April 12-15, 2023 Registration is Open! Become a better adoption lawyer,Strengthen your relationships with colleagues,andSpend your afternoons on the beach. I've kept what you love, The beautiful Gulf Coast, Comprehensive,...
Read it here: - TBA Journal - July / August 2021
Sign up for Law Blog and Posts
Share your name and email address to join Dawn's private news list for legal professionals and others who follow adoption law. Dawn promises to keep your contact information confidential and will not share it with third parties.